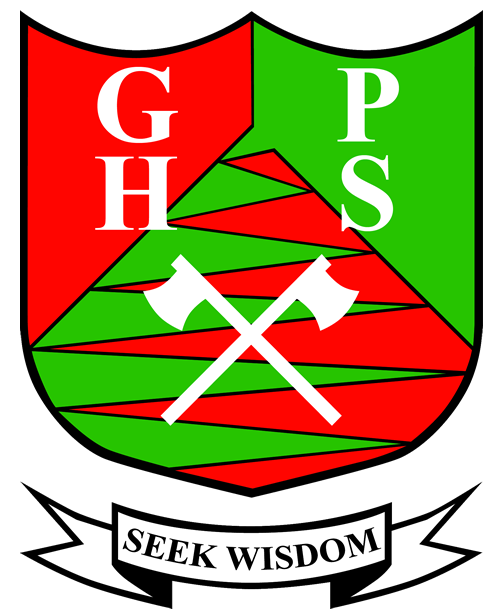 Gooseberry Hill Primary School
An Independent Public School
P & C
The Gooseberry Hill Primary School P&C Association is a voluntary organisation that meets regularly to allow parents and community members to be involved in the school. The committee directly liaises with the school administration as well as providing direct representation to the School Council.  All parents are encouraged to attend the P&C meetings and participate in P&C activities. 
Meetings are conducted twice a term in the Martin Library commencing at 6pm.  These are usually in weeks 2 and 7.  The dates are always published in the school newsletter.  Any P&C news about fundraising events, canteen etc. is published fortnightly in the official School Newsletter. 
To contact our P&C Association, please email pc.ghps@gmail.com
---
Class Representatives
Class Rep Guidelines
We are initiating class reps to help build our sense of community and belonging at the school. Building a sense of community relies on all members being adequately informed, with effective communication, opportunities to contribute to the community, and feeling a sense of belonging through genuine connection to others.
Communication, contribution and belonging are therefore outcomes that we aspire to attain through our Class Representative program. It is hoped that the role is an enjoyable one, where the Class Reps feel supported by class parents, staff and the P&C.
One of the main tasks for the class rep will be to gather and circulate the contact details of their class' families with the class teacher and families with children in the class. Class Reps need to be very sensitive to issues of disclosure, personal circumstance and privacy and should check that parents are willing to share information with other parents in their child's class. Getting parent permission to circulate the information is fundamentally important.  
Parents may opt to have some, none or all of their information shared with the whole class and this is fine. The motivation for a class contact list is to make arranging play dates simpler, as well as helping to improve communications within the class and with the school, and the P&C.
Communication to the whole class should only be through the Class Rep;
Should only be used for communication of class or school activities;
Needless to say class email lists should not be used to promote any business or activity of a private 
nature! (Any
misuse, complaints or concerns should be quickly directed to the P&C President or Principal where they can be
constructively resolved);
Parent emails may only be shared by the Class Rep if, and only if, the parent has given permission;
Class Reps may forward emails promoting school related events/activities to the parents of their class as and when requested; and
Class Reps may like to share with each other things that are going on at the school that may be of interest to other classes
Activities
Class Reps may, for example, do one, or more of the following things:
Organise play dates and class events outside school – these might be class get togethers at a park, family outings or parent only events. Up to you!
Help welcome new families and provide information to them relevant to their class (e.g. class contact list)
Organise meal rosters for families with new babies/ family illness or trauma.
Request parent help with classroom activities.
Facilitate fundraising activities or enlist volunteers for whole School activities –

Year 1 – 

Danceathon

Year 2 – Easter Raffle
ear 3/4 – Mother's Day Stall
Year 5 – School disco

Attend P&C Meetings (two per term) where possible to act as a source of information for parents unable to attend;
Liaise on behalf of the P&C with parents:  E.g ask for donations of baked goods for event (eg morning/afternoon teas, fundraising events).
Class representatives are NOT expected to:
Buy gifts for students leaving the class or staff (at the end of the year) – this is not encouraged.
See Teachers, Principal in relation to class issues or concerns on behalf of other parents. You are not expected to be a shop steward!
Finally
Being a class rep is an important role but it is not an arduous task. It is a great way to meet other parents and keep up-to-date with the activities of the school. In order to make the Class rep role more enjoyable and more successful, we recommend talking to other parents in your class or other class reps and asking for assistance when its needed. It is a lot more fun when you have a group to help you out. Thank you for volunteering!
Copyright © 2019 Gooseberry Hill Primary School. All Rights Reserved.
Website Design & Maintenance by Chameleon Logic