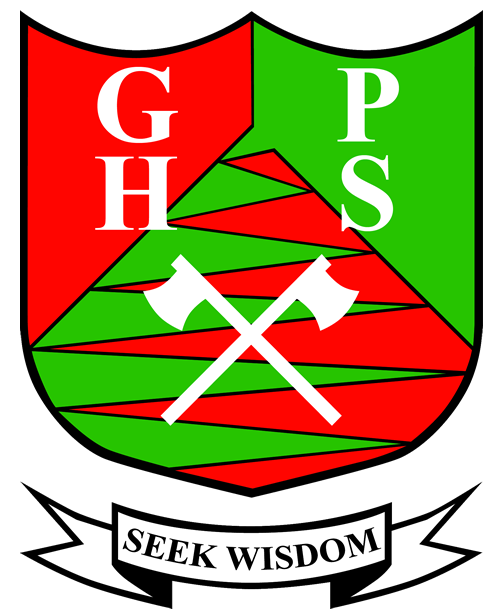 Gooseberry Hill Primary School
An Independent Public School
Policies
Student Attendance
The Gooseberry Hill Primary School attendance policy outlines the legal obligations and expectations of students and the school with regard to attendance. It outlines procedures to be put in place to maximise student attendance and participation in schooling. Where students miss more than 10 days school per year or are consistently late for school they may be considered to be at risk educationally. GHPS therefore endeavours to put strategies in place which will result in a high and regular level of attendance by each child in the school.
It is our expectation that students will attend school every day that school is open unless they are unwell. Students are also expected to be punctual and prepared for lessons at the beginning of each session. We recognise the important role that parents have in supporting their child's education regular and punctual attendance.
---
Behaviour Expectations
At Gooseberry Hill Primary School every person has the right to feel safe and be safe. We expect the school community to be caring, respectful and considerate of each other.
Bullying will not be tolerated at Gooseberry Hill Primary School.
---
Emergency Management Procedure
---
Stand-Alone Bushfire Plan
This Stand-alone Bushfire Plan is for Gooseberry Hill Primary School and has been developed to assist Principals and their staff prepare for a total fire ban, catastrophic fire danger rating, or a bushfire event. Sample messages to staff and parents are included in the Principal's  Guide to Bushfire, as well as notices for the closure of the school.
The preparation of this Stand-alone Bushfire Plan should be developed in accordance with the Emergency and Critical Incident Management Policy and the Principal's Guide to Bushfire with input from local emergency management agencies.
The Gooseberry Hill Primary School has 482 students and 60 staff. The school is bordered by bush 2 sides and Ledger Road and Huntley Street.
---
Student Health
In an emergency our staff will administer basic first aid to students. If a child's injuries appear more serious we will make all attempts to contact parents to advise them of the problem. If, for some reason we cannot contact them we will make the decision to seek further help. If necessary, an ambulance will be called (parents will be responsible for any costs involved). At all times the safety of the child is our priority.
Our school has a comprehensive policy on prescribed medications. If prescribed medication forms a necessary part of your child's health plan, please discuss this with the Principal.
No medication can be administered by a staff member without written authorisation.
---
School Uniform
Gooseberry Hill has a school dress code and the wearing of uniform is part of our ethos and culture. There is a wide choice for both boys and girls.
---
Sun Smart School
Gooseberry Hill Primary School is smarter than it used to be – it has become a SunSmart School!
As part of the National SunSmart Schools Program operated by the Cancer Council Australia in conjunction with Cancer Council WA, Gooseberry Hill PS has developed and implemented a comprehensive sun protection policy which actively protects students and staff from dangerous over exposure to the sun.
---
Copyright © 2019 Gooseberry Hill Primary School. All Rights Reserved.
Website Design & Maintenance by Chameleon Logic