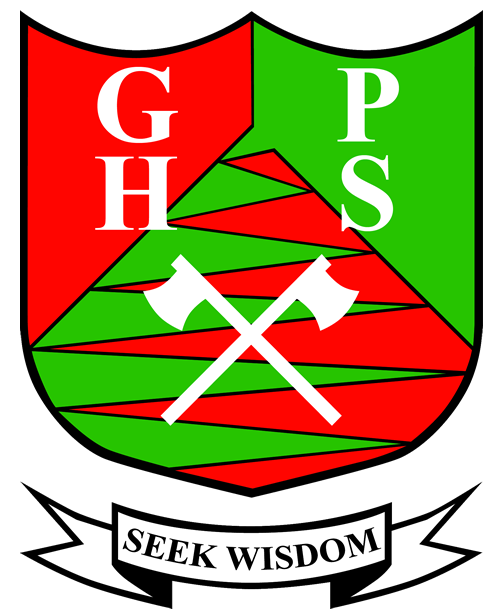 Gooseberry Hill Primary School
An Independent Public School
Business Plan
2018 Business Plan
Gooseberry Hill Primary School, situated on the eastern side of Gooseberry Hill and bordering the National Park, was first established in 1972. We became an Independent Public School in 2012 and are proud of our strong community identity and excellence in school programs. In 2017 our school underwent an Independent Review, conducted by the Department of Education Services,  which complemented the school's own self-review process of our Business Plan. The review commended and affirmed the school's achievements as an Independent Public School. Following the retirement of long standing Principal, Mr Patrick Bourke, the new Principal, with the support of the School Board, made the decision to continue with the same strategic direction, allowing time to develop an understanding of the school and its community. The Principal will continue to work with the Board and the wider school community identifying what makes us unique, which programs add value for
students, and what new strategies are needed to meet the challenges for the 2019 – 2020 School Business Plan. The 2018 plan is underpinned by our shared vision, values and beliefs.
Our Shared Values and Beliefs
Our school community values excellence, respect, diversity, resilience, integrity, accountability and empathy, and work together to instil these values in our children. We share these common beliefs:
Students are our primary focus, and should be at the centre of all decision-making;
Families are the first and continuing educators of our children.
School and families share responsibility for each child's learning and together strive for high quality teaching, fostering creativity, imagination and individuality for our children.
Our school values the contribution of parents and carers in our children's education through support shown at home, in classrooms and through activities external to the school.
Our school community values and respects the professional expertise of all staff.
Our school values the contribution made by the Languages (Indonesian), Visual and Performing Arts Programmes.
Our school is an intricate part of the local and wider environment, and fosters an attachment to nature by promoting sustainable practices.
We strive to be inclusive and value and respect the diversity of our whole school community.
Gooseberry Hill Primary School is the school of choice for children and their parents or carers in the Hills area, and we are privileged to be part of this vibrant school community.
Our Strategic Direction
Three objectives to be addressed over the next three years:
To work with a clear purpose to improve student performance in literacy and numeracy achievement equal to the performance of students in like schools.
To provide a safe, nurturing and inclusive learning environment that provides a physical and emotional sense of belonging for each child.
To promote and strengthen community identity and relationships, with the intention of all stakeholders being advocates and supporters of school programs.
The targets and milestones within the plan indicate the level of progress towards our three priorityareas. All targets are achievable by 2020.
---
Previous Plans
Copyright © 2019 Gooseberry Hill Primary School. All Rights Reserved.
Website Design & Maintenance by Chameleon Logic