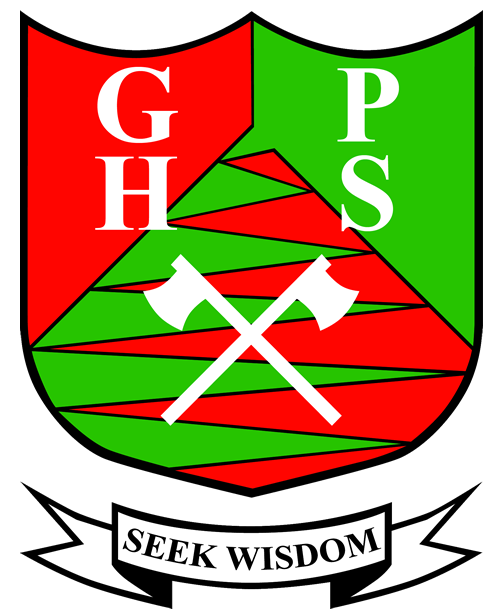 Gooseberry Hill Primary School
An Independent Public School
School Canteen
The Canteen is operated by volunteers and is managed by a sub-committee of the P&C Association.  It is able to provide nutritious food at a reasonable price.  Parents are encouraged to help either by joining the Canteen Committee and/or offering to be rostered for duty in the Canteen.
The Canteen is currently open for recess and lunch Monday, Wednesday and Friday.
Online ordering for lunches only is available
through Our Online Canteen.
Click here for details on how to register.
Please follow the link to the online signup to Volunteer at Gooseberry Hill Primary School's Canteen.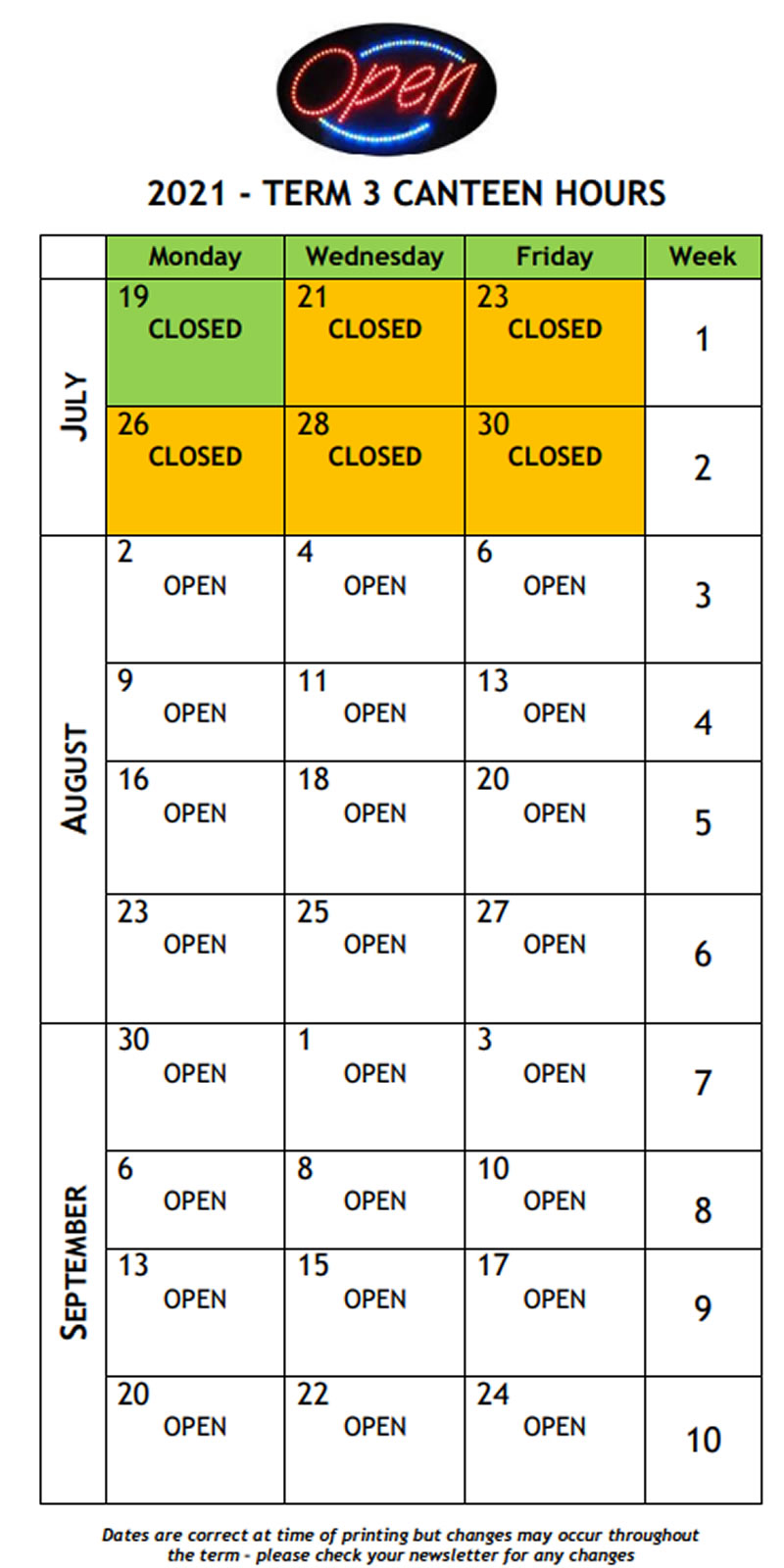 Copyright © 2019 Gooseberry Hill Primary School. All Rights Reserved.
Website Design & Maintenance by Chameleon Logic