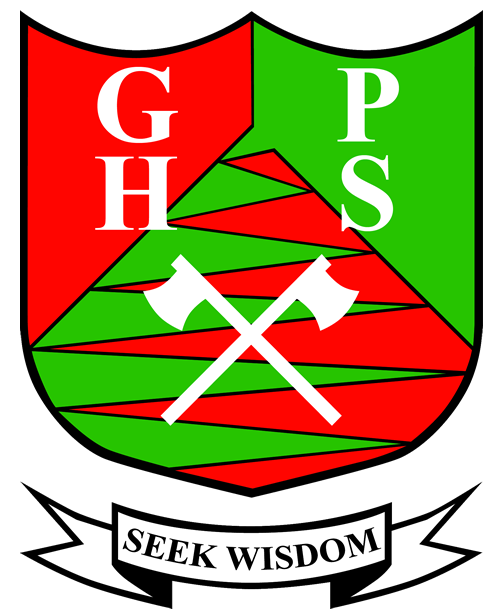 Gooseberry Hill Primary School
An Independent Public School
Annual Report
2017 Annual Report
2017 was another successful year at Gooseberry Hill Primary School with the talents of the students not only displayed within the wider school community, but also across the country.
The first half of the year saw many hours of practice and organisation towards the Sydney tour, where a Combined Schools Choir from GHPS and Kalamunda Senior High School participated in The World Projects South Pacific which is an annual event held in Sydney to provide choirs and orchestras the opportunity to perform along side choirs and orchestras from other countries.  Choirs and orchestras came from China, Philippines, New Zealand, Canada, America, Croatia, Singapore and of course Australia.
Gooseberry Hill was one of two public schools to attend and the only one from Western Australia. Our choir was amongst the smallest and youngest to perform. During the Festival the students performed at different venues in Sydney such as Darling Harbour, the Conservatorium of Music, the Opera House, Manly Corso, St James and St Stephens . The GHPS orchestra won GOLD and the GHPS choir won SILVER.
The new school administration building was completed along with other projects that continued to provide an enticing and engaging environment for the school community.
Long standing Principal, Mr Patrick Bourke retired in July with a process to find his successor resulting in my appointment beginning in Term 4. I would like to thank Mr Bourke for his outstanding contribution to Gooseberry Hill Primary School in his 12 and a half years as Principal. I would also like to acknowledge Mrs Fiona Elsegood and Mrs Anne Bell for aptly stepping in as Acting Principal during Term 3 whilst the appointment process was undertaken.
The quality of the leadership and staff ensured successful outcomes continued for students across all areas of school. GHPS was one again successful in the 'clean sweep' of Stirk Sports events remaining champions in Swimming, Athletics and Cross Country.
The quality of the Music, Language and Arts programs continued to be a strong reason for students attending GHPS with enrolments remaining strong at 457 as at the August Census and projected to remain steady in 2018.
Literacy and Numeracy programs continued to meet the targets that are outlined in the school Business Plan and will be highlighted in this Annual Report.
Starting at GHPS in Term 4 has given me the opportunity to observe the school in operation and I feel very privileged to have been appointed to this school.
I have enjoyed fantastic support from the Staff, School Board, P&C and wider parent community and am grateful for the opportunity to settle in and witness a successful school in action.
I am excited about the future and the opportunity to work with the entire school community to further enhance the outstanding programs and activities that are on offer for our students.
Matthew Snell
Principal
---
Previous Reports

Copyright © 2019 Gooseberry Hill Primary School. All Rights Reserved.
Website Design & Maintenance by Chameleon Logic