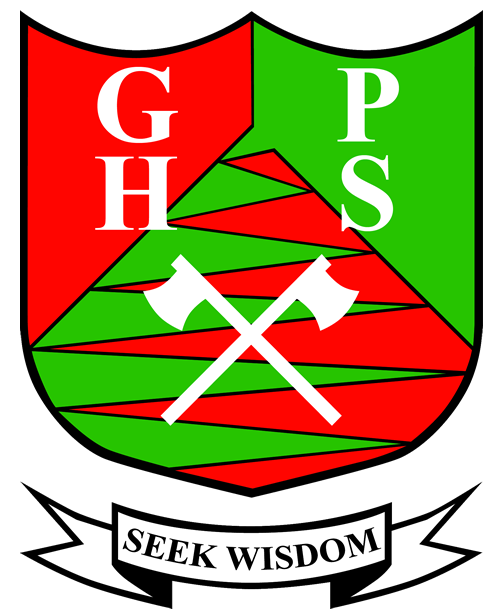 Gooseberry Hill Primary School
An Independent Public School
Annual Report
2020 Annual Report
I am pleased to be able to present the 2020 Annual School Report.
As it has been said on many occasions, 2020 was a year like no other. A disruption to the school year at the end of Term 1 saw the introduction of some learning from home which the staff and students embraced as the new normal. As a result, a seamless return to face to face learning was possible in Term 2.
Matthew Snell
Principal
---
Previous Reports

2020 Annual Report
2018 Annual Report
2017 Annual Report
2016 Annual Report
2015 Annual Report
2014 Annual Report
Copyright © 2019 Gooseberry Hill Primary School. All Rights Reserved.
Website Design & Maintenance by Chameleon Logic