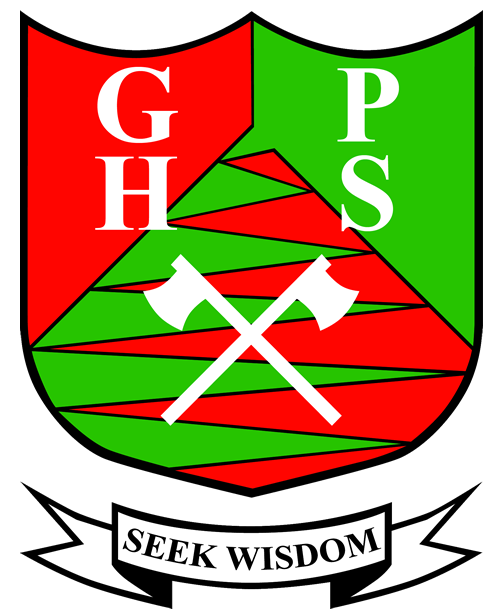 Gooseberry Hill Primary School
An Independent Public School
School Board
The Gooseberry Hill Primary School Board is formed with the fundamental purpose of enabling all members of the school community to work with the school staff to engage in activities that are in the best interests of students and will enhance the education provided by the school. It is comprised of representatives from the school staff and the P&C. Members of the wider community are also invited to become members.
Learn more about the Roles and Responsibilities of School Board Members
Current Members of the Board are:
Brook Durling – Chairperson (Parent Representative)
Chris Rogers (Parent Representative)
Tom Atkinson (Parent Representative)
Suzanna Robertson (Parent Representative)
Lauren Johnson (Parent Representative)
Kylie Eaton (P&C Representative)
VACANT (Community Representative)
Cameron Maitland (Community Representative)
Janessa Kennington (Staff Representative)
Donna Marshall (Staff Representative)
Samantha Stotter (Staff Representative)
Raquel Bebbington (Staff Representative)
Matthew Snell – Principal (Ex-officio)
Copyright © 2019 Gooseberry Hill Primary School. All Rights Reserved.
Website Design & Maintenance by Chameleon Logic