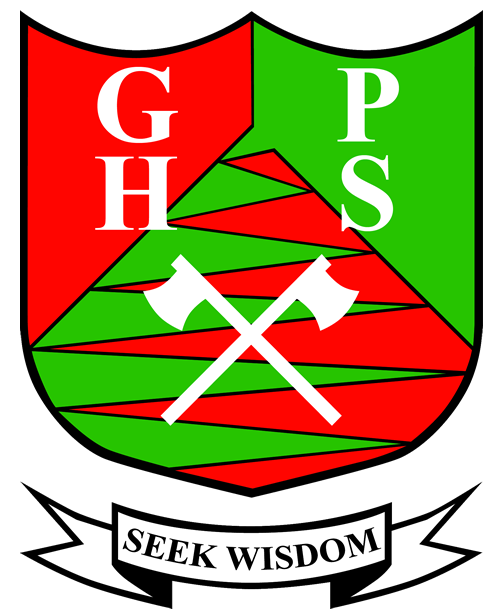 Gooseberry Hill Primary School
An Independent Public School
Enrolment
Gooseberry Hill Primary School has been designated by the Department of Education as a Local Intake School.  This means that all students from Pre Primary to Year 6 who live in the intake area will be guaranteed a place regardless of when they enrol.  Students outside the local intake area can still attend if there are places available.
View the Local Intake Area Map
In Kindergarten, a place will be provided depending on class numbers at the time.  In the event a place is not available, the school will assist in finding a place at the closest available school.
Application for Enrolment
An application should be completed and returned to the school together with the following documentation:
Birth Certificate/Passport
Visa (if applicable)
Immunisation record (download from My Gov/Medicare site)
Proof of address (drivers licence, gas, electricity or telephone account)
Please submit your enrolment form via email to: GooseberryHill.PS@education.wa.edu.au
Once the application has been accepted, you will be required to complete an Enrolment Form and submit it to the school.
Download the Application for Enrolment
Applications for Kindergarten and Pre Primary are accepted any time during the year before attending until the closing date, which is usually the last Friday in July.  Applications after this date are considered on a case by case basis, depending on classroom availability.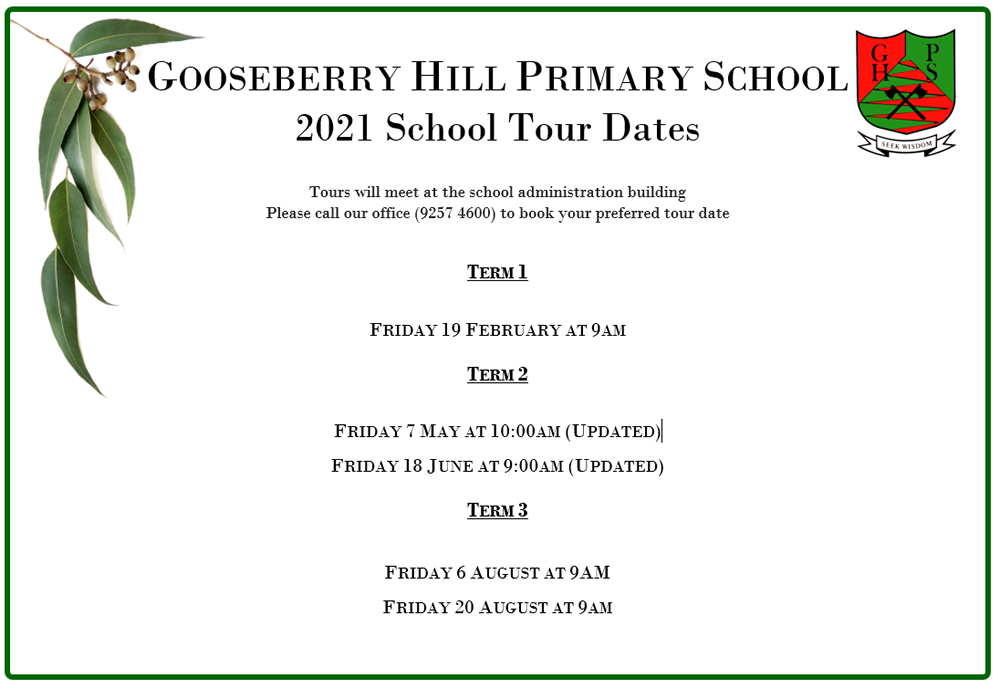 Copyright © 2019 Gooseberry Hill Primary School. All Rights Reserved.
Website Design & Maintenance by Chameleon Logic