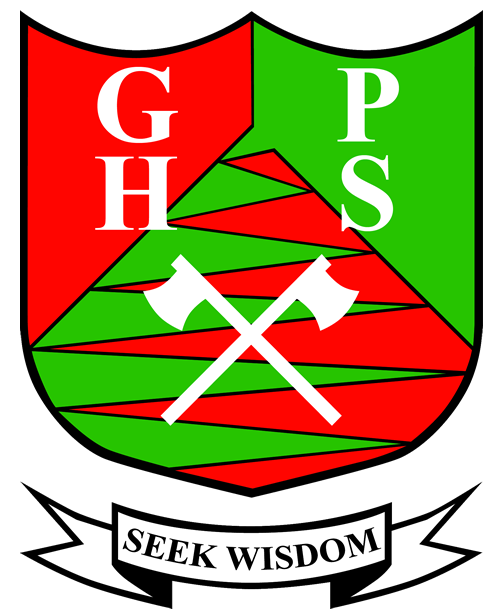 Gooseberry Hill Primary School
An Independent Public School
Help Raise Funds for Muscular Dystrophy WA by Entering the 2019 SCARECROW COMPETITION
Parenting Workshops & Articles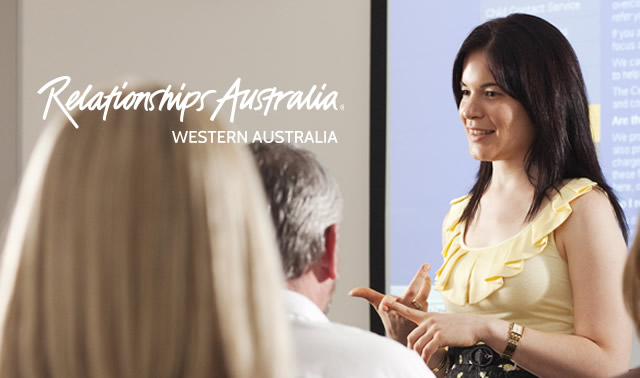 Places are limited – please contact (08) 6164 0239 to register today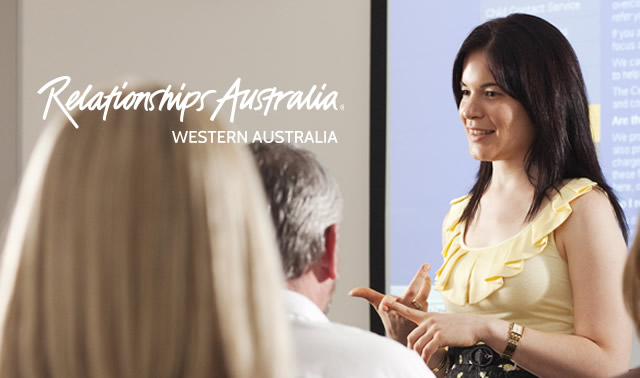 Raising our children should be one of life's greatest experiences, but as every parent knows it can often be overwhelming.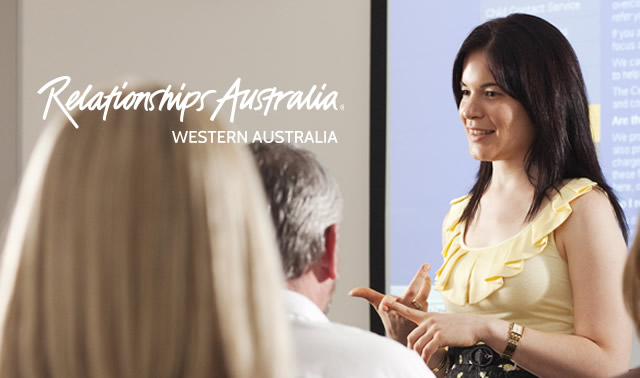 For a boy a close relationship with his father is like gold. A father is like an anchor for a son.
A dad is one constant in life who models what they become as an adult.
Copyright © 2019 Gooseberry Hill Primary School. All Rights Reserved.
Website Design & Maintenance by Chameleon Logic