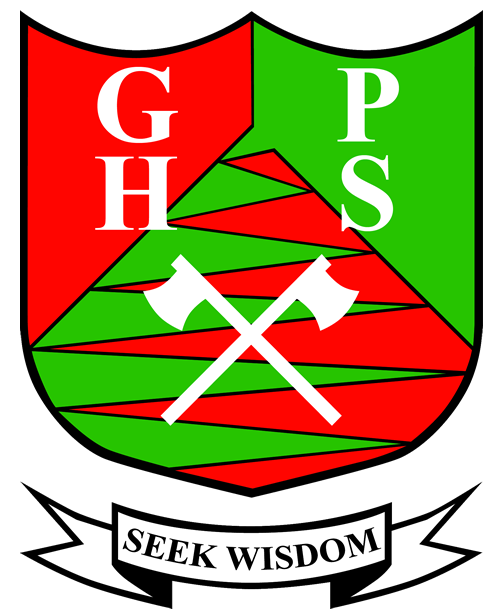 Gooseberry Hill Primary School
An Independent Public School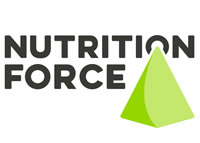 Let the kids in the kitchen these holidays to make some scrumptious cranberry cupcakes that are low in sugar and high in fibre!
Parenting Workshops & Articles
Being separated does not mean you are any less important to or needed by your children.
Copyright © 2019 Gooseberry Hill Primary School. All Rights Reserved.
Website Design & Maintenance by Chameleon Logic