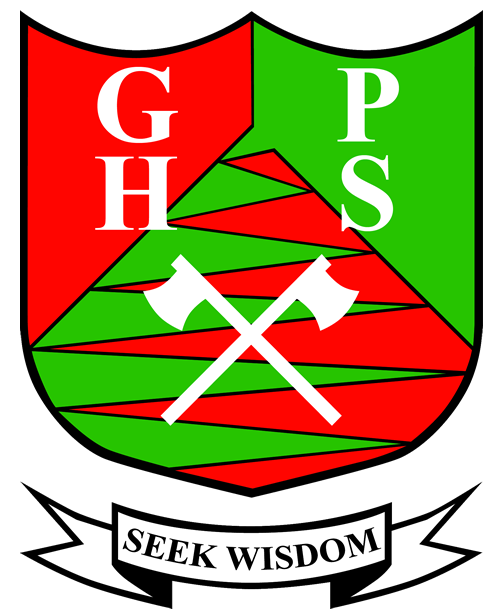 Gooseberry Hill Primary School
An Independent Public School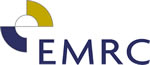 Our Earth Carers course has now been expanded from five to six workshops over four weeks and includes a visit to the Red Hill Waste Management Facility.
Parenting Workshops & Articles
PARENTING COURSES
West Leederville
September 2019
Being separated does not mean you are any less important to or needed by your children.
Raising our children should be one of life's greatest experiences, but as every parent knows it can often be overwhelming.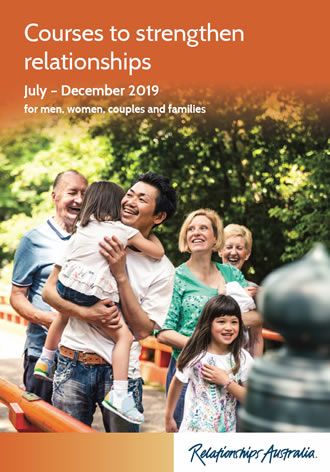 July – December 2019
for men, women, couples and families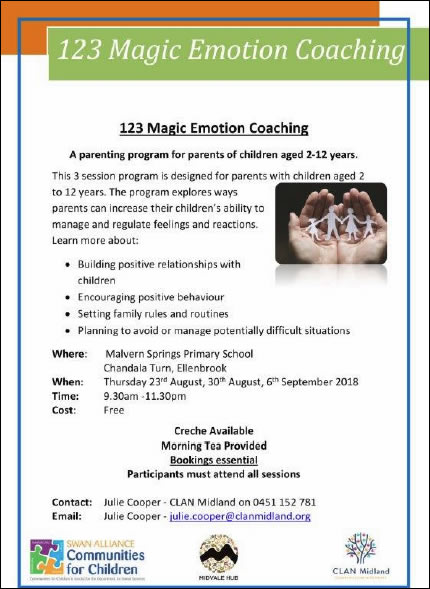 123 Magic Emotion Coaching
A parenting program for parents of children aged 2 -12
Copyright © 2019 Gooseberry Hill Primary School. All Rights Reserved.
Website Design & Maintenance by Chameleon Logic