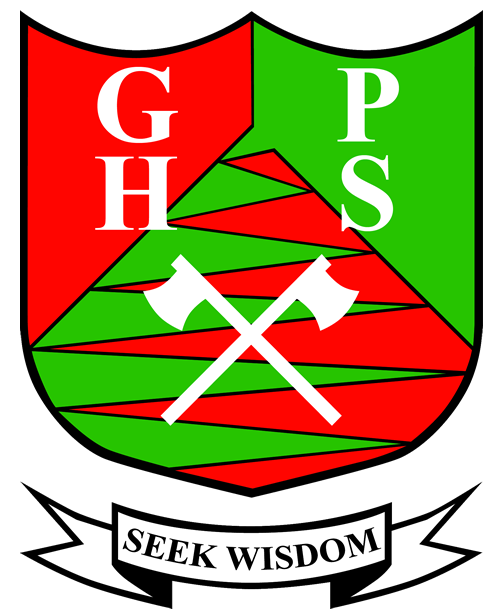 Gooseberry Hill Primary School
An Independent Public School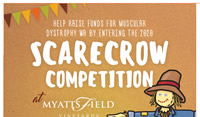 Help raise funds for Muscular Dystrophy WA by entering the 2020 Scarecrow Competition.
Bickley Valley Harvest Festival
Parenting Workshops & Articles
In this workshop parents and caregivers will be taught practical skills on:
• Effective boundary setting
• Strategies to promote positive behaviour in children
• How to manage and teach emotion and emotion management to children
You're at the front line of service delivery. It may seem that you can do little to respond to angry and abusive clients and customers. But you can! This half day workshop shows you key principles and strategies to defuse clients' and customers' anger and reduce abusive behaviour right from the start. It also assists you to reduce your own stress levels.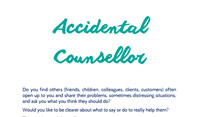 Do you find others (friends, children, colleagues, clients, customers) often open up to you and share their problems, sometimes distressing situations, and ask you what you think they should do?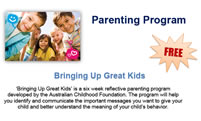 'Bringing Up Great Kids' is a six week reflective parenting program developed by the Australian Childhood Foundation. The program will help you identify and communicate the important messages you want to give your child and better understand the meaning of your child's behaviour.
Copyright © 2019 Gooseberry Hill Primary School. All Rights Reserved.
Website Design & Maintenance by Chameleon Logic