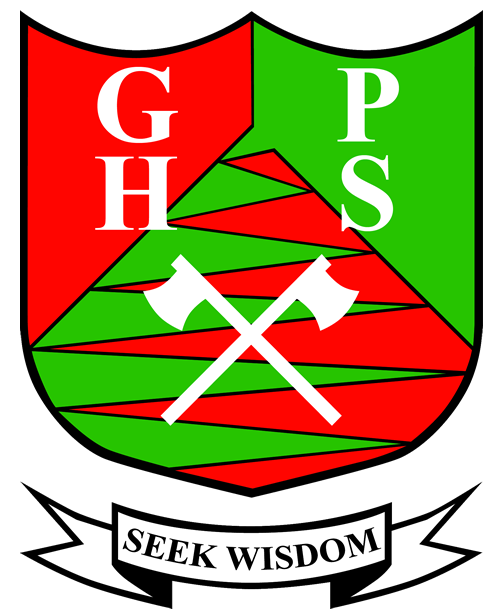 Gooseberry Hill Primary School
An Independent Public School
Student Leadership
The Student Leadership team was announced at the end of last year and they have already been busy around the school with announcements, supporting the staff and lots of other important roles. Students were voted in by their peers from Years 4, 5 and 6 and have the honour of representing the school at various events and activities. It was a very difficult task to select only 8 Student Councillors and 8 Faction Captains as there were many students who would have made great leaders who were unlucky to not be selected.
Learn more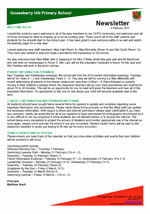 Highlights:
Student Leadership
Back to School Parking Woes
Bushfire Emergency Procedures
Late Arrival to School and
Early Leavers Year 1-6
Welcome Back!
I would like extend a warm welcome to all of the new members to our GHPS community and welcome back all of those returning for what is shaping up to be an exciting year. Thank you to all of the staff, parents and students for the smooth start to the school year. It has been great to see everyone settle in so well and watch the learning begin for a new year. Learn more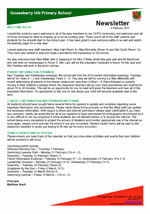 Highlights:
Welcome Back
Parent Information Evenings
Contact Information & Permission Slips
Term 1 Events & Activities
read more
Copyright © 2019 Gooseberry Hill Primary School. All Rights Reserved.
Website Design & Maintenance by Chameleon Logic