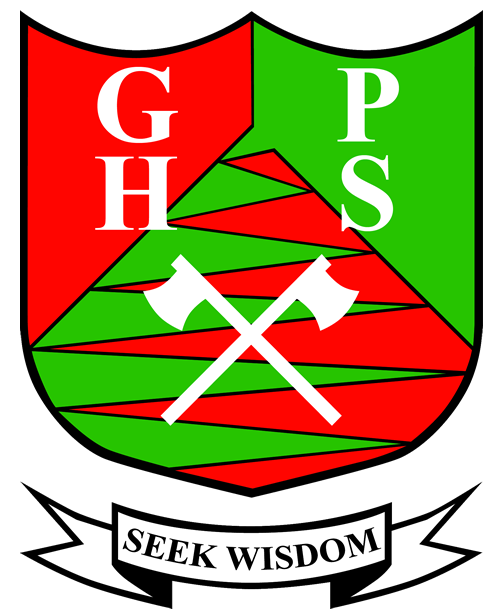 Gooseberry Hill Primary School
An Independent Public School
Highlights:
TERM 1 WRAP-UP
ANZAC SERVICE
BENDIGO BANK STEM GRANT
STIRK SWIMMING CARNIVAL
NAPLAN ONLINE
Issue 3
SCHOOL VALUES
The second of the school values that I would like to bring for discussion is Resilience.Resilience is a word that is used a lot these days, but what does being resilient actually mean? The Beyond Blue website has a great article about building resilience and states that when we talk about resilience, we're talking about a child's ability to cope with ups and downs, and bounce back from the challenges they experience during childhood – for example moving home, changing schools, studying for an exam or dealing with the death of a loved one.
Learn more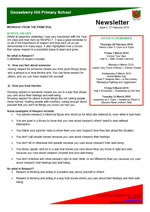 Highlights:
NAPLAN Online
Nut Free Environment
Faction Swimming Carnival
Aspire Leadership Incursion
read more
Copyright © 2019 Gooseberry Hill Primary School. All Rights Reserved.
Website Design & Maintenance by Chameleon Logic