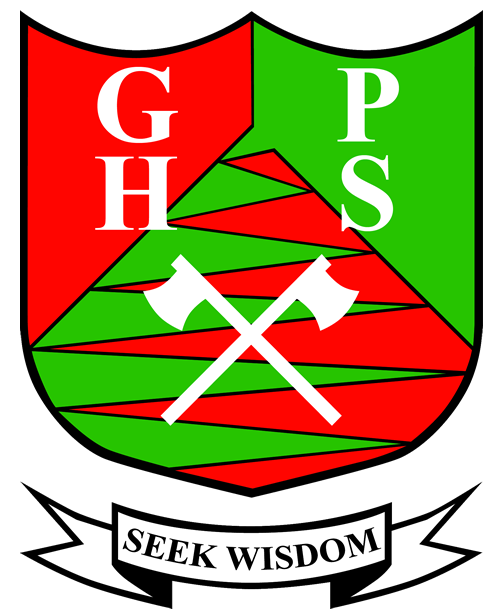 Gooseberry Hill Primary School
An Independent Public School
Welcome to Gooseberry Hill Primary School
Gooseberry Hill Primary School is located approximately 20 kilometres from the CBD in a unique bush setting with nearby national parks and local reserves and it is often frequented by a range of bird life and native wildlife. The school was established in 1972 and during this time has created an enviable record of being a nurturing school, committed to excellence and supported by a caring community.
The School became an Independent Public School in 2012 and this has given the school community some measure of autonomy to steer its guided path in the government school system. The School caters for students from Kindergarten to Year 6.
The experienced school staff members have developed a real sense of community and commitment to the school and assist in developing and coordinating programs which assist students to learn.
Latest Newsletter
WELCOME BACK
I trust that everyone had a relaxing break and is refreshed and ready for Semester 2. On Monday, all staff met to go over the school plans and programs for the upcoming School Review in September. It was a fantastic opportunity to reflect on the past three years as to the progress we have made and develop plans to project us into the future. Among some of the important factors to consider was the feedback from staff and parents from the surveys. There was some really good alignment in the feedback and we are really excited about the next three years and what success this will bring.
WA EDUCATION AWARDS
Thank you to all of the people who asked me to nominate staff for the WA Education Awards. There were many staff whom I received positive feedback about, which consolidates the fact that we have great staff here at GHPS and that our parents appreciate the work that they do.
CARPARK SAFETY
With the return of Term 3 and the wet weather, there was an incident yesterday at the entry to Pre-Primary where two students were nearly hit by a car exiting the carpark. Whilst there is a second crosswalk there, it would appear that the car leaving was blindsided by another vehicle that had stopped just inside the entry. We are very fortunate that this incident didn't result in injury or worse. Please be careful when entering and exiting the school as children who walk or ride to school will often be crossing in these areas.
Latest Correspondence
2020 STEM Superheroes Robotics Showcase
Latest Event
STEM Superheroes Robotics Showcase Eight schools from across the Bibbulmun network came together to create a Robtics event that allowed students to showcase their skills suing Lego EV3 Robtoics. GHPS students in from Year 4-6 demonstrated their ability to use mathematics and computational thinking to solve a series of challenges. Well done team GHPS!
School Tour Dates
Copyright © 2019 Gooseberry Hill Primary School. All Rights Reserved.
Website Design & Maintenance by Chameleon Logic