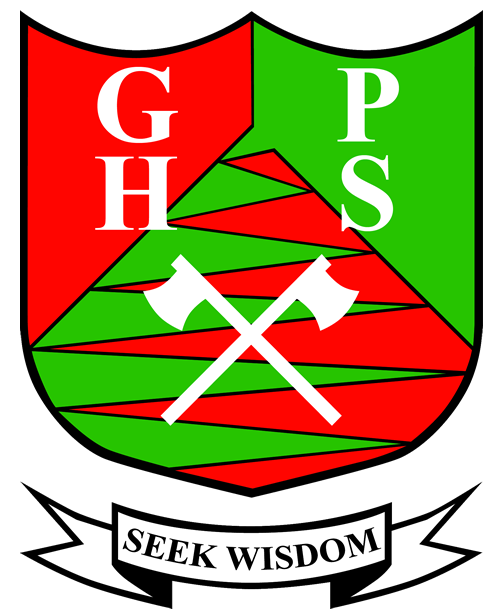 Gooseberry Hill Primary School
An Independent Public School
Welcome to Gooseberry Hil Primary School
Gooseberry Hill Primary School is located approximately 20 kilometres from the CBD in a unique bush setting with nearby national parks and local reserves and it is often frequented by a range of bird life and native wildlife. The school was established in 1972 and during this time has created an enviable record of being a nurturing school, committed to excellence and supported by a caring community.
The School became an Independent Public School in 2012 and this has given the school community some measure of autonomy to steer its guided path in the government school system. The School caters for students from Kindergarten to Year 6.
The experienced school staff members have developed a real sense of community and commitment to the school and assist in developing and coordinating programs which assist students to learn.
Latest Event
Year 3 Sleepover Highlights
Latest Newsletter
Issue 15 – 25th September 2019
R U OK?
This week we are recognising RU OK? Week. It is an opportunity for everyone to acknowledge that life isn't always easy and we all experience bumps along the way. One of the simple messages that we are promoting across the school is learning how to ask R U OK? It is quite simple really, but often a difficult conversation starter.
Learn more…
BUSY BEE
I would like to say a huge thank you to everyone who turned out to help clear the STEM area in preparation for the upcoming development. I thought I was a bit ambitious in suggesting we could get it all done in a morning, however the amount of helpers and just sheer effort made this possible.  
Learn more…
FACTION ATHLETICS
A huge congratulations to everyone who was involved in the Athletics carnival a couple of weeks ago. It was a fantastic day with lots of talent and team work on show. Well done to MASON for taking home the overall shield and congratulations to the individual champions and runners up.
Learn more…
School Tour Dates
Copyright © 2019 Gooseberry Hill Primary School. All Rights Reserved.
Website Design & Maintenance by Chameleon Logic