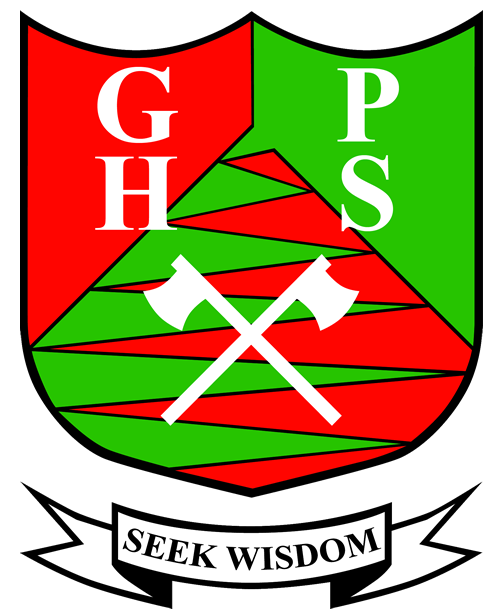 Gooseberry Hill Primary School
An Independent Public School
Welcome to Gooseberry Hil Primary School
Gooseberry Hill Primary School is located approximately 20 kilometres from the CBD in a unique bush setting with nearby national parks and local reserves and it is often frequented by a range of bird life and native wildlife. The school was established in 1972 and during this time has created an enviable record of being a nurturing school, committed to excellence and supported by a caring community.
The School became an Independent Public School in 2012 and this has given the school community some measure of autonomy to steer its guided path in the government school system. The School caters for students from Kindergarten to Year 6.
The experienced school staff members have developed a real sense of community and commitment to the school and assist in developing and coordinating programs which assist students to learn.
Latest Event
Year 3 Sleepover Highlights
Latest Newsletter
TERM 1 WRAP-UP
Once again it has been an amazing term filled with lots of activities and events that just add to the whole school culture that exists at Gooseberry Hill PS. If we look at the list it is extensive with swimming lessons, parent evenings, leadership incursions, Sculptures by the Sea, Interschool Cricket, Faction and Interschool Swimming, Gina Williams, Just Dance Friday's, the Year 3 sleepover and of course the Easter Hat Parade, Harmony Day and ANZAC Service to finish off the term.
Learn more…
ANZAC SERVICE
The school will hold its annual ANZAC Service this Friday at 9am in the courtyard outside the Keene Undercover Area. This is a great opportunity for all students and their families to pay their respects and remember why ANZAC Day is still a very significant part of our culture.
Learn more…
BENDIGO BANK STEM GRANT
As announced at the assembly yesterday, GHPS has been successful in attaining a $5000 grant from Bendigo Bank to go towards STEM resources. Specifically, the grant will assist the school in training and nominating in the regional First LEGO League which is an upper primary program where students build, program and compete with a robot, whilst also learning about modern problem in science and engineering and developing solutions for it.
Learn more…
Nothing from Thu, 18 Apr 19 to Thu, 25 Apr 19.
School Tour Dates
Copyright © 2019 Gooseberry Hill Primary School. All Rights Reserved.
Website Design & Maintenance by Chameleon Logic