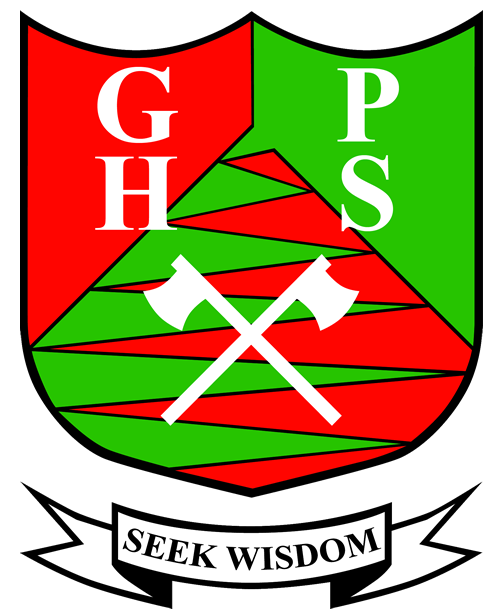 Gooseberry Hill Primary School
An Independent Public School
Welcome to Gooseberry Hill Primary School
Gooseberry Hill Primary School is located approximately 20 kilometres from the CBD in a unique bush setting with nearby national parks and local reserves and it is often frequented by a range of bird life and native wildlife. The school was established in 1972 and during this time has created an enviable record of being a nurturing school, committed to excellence and supported by a caring community.
The School became an Independent Public School in 2012 and this has given the school community some measure of autonomy to steer its guided path in the government school system. The School caters for students from Kindergarten to Year 6.
The experienced school staff members have developed a real sense of community and commitment to the school and assist in developing and coordinating programs which assist students to learn.
Latest Newsletter
Issue 15 – 15th September 2021
FACTION CARNIVAL
It was fantastic to see so many parents here across the 3 days last week for our Faction Carnival. Despite the rain on Thursday, we got through and the atmosphere on Friday was electric. The cheerleading at the start really summed up where we are at here at GHPS with the students choreographing it all themselves and finishing all together. Whilst I didn't announce it on the day, I was blown away by this showing of togetherness and community and found it impossible to pick a winner from that.
SCHOOL REVIEW
Yesterday, the school underwent the validation visit for the Public School Review, that all schools are required to submit. This is a self-assessment of where we believe the school to be at across the six domains of Teaching Quality, Student Achievement and Progress, Leadership, Relationships and Partnerships, Learning Environment and Use of Resources. All school staff have been involved in preparing this over the past year and we are very proud of where we are at as a school.
SCHOOL BOARD UPDATE
The last school Board meeting was held on Tuesday 31 August and discussed the key aspects of the review and where the Board has provided support. Current Board Chair, Brook Durling, will step down after the next meeting and will hand over to Suzanna Robertson. Suzanna and I will attend a School Board training workshop later in the year in preparation for this transition.
Latest Correspondence
2020 STEM Superheroes Robotics Showcase
Latest Event
STEM Superheroes Robotics Showcase Eight schools from across the Bibbulmun network came together to create a Robtics event that allowed students to showcase their skills suing Lego EV3 Robtoics. GHPS students in from Year 4-6 demonstrated their ability to use mathematics and computational thinking to solve a series of challenges. Well done team GHPS!
Fri, 24 Sep 21

Gold Coin for sponsor children Yrs1-3 bring piklets
School Tour Dates
Copyright © 2019 Gooseberry Hill Primary School. All Rights Reserved.
Website Design & Maintenance by Chameleon Logic