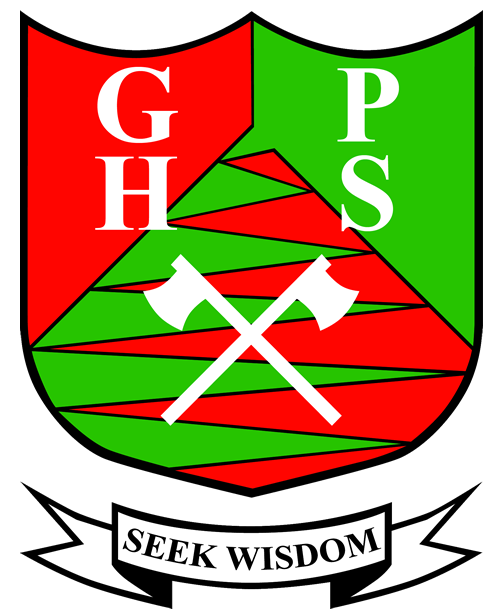 Gooseberry Hill Primary School
An Independent Public School
Welcome to Gooseberry Hil Primary School
Gooseberry Hill Primary School is located approximately 20 kilometres from the CBD in a unique bush setting with nearby national parks and local reserves and it is often frequented by a range of bird life and native wildlife. The school was established in 1972 and during this time has created an enviable record of being a nurturing school, committed to excellence and supported by a caring community.
The School became an Independent Public School in 2012 and this has given the school community some measure of autonomy to steer its guided path in the government school system. The School caters for students from Kindergarten to Year 6.
The experienced school staff members have developed a real sense of community and commitment to the school and assist in developing and coordinating programs which assist students to learn.
Latest Event
First Lego League Tournament at Gooseberry Hill Primary School
Latest Correspondence
---
Latest Newsletter
LEGO LEAGUE
What a wonderful day we had at GHPS last week when we were lucky enough to host the First Lego League Regional Tournament. I must admit. When we said we would host it, we didn't realise the magnitude of the event, or the opportunity it would provide for our whole school community to be involved. That being said, I'm glad we did it as it was a huge success.
Learn more…
CONGRATULATIONS
At another wonderful Music Assembly yesterday, we were again treated to the outrageous talents of our students here at GHPS. The performances from all groups again showed the result of both hard work and what an amazing music program we have at our school. Thank you to Mrs O'Reilly, Miss Flett and all of the other staff involved in the preparation of the performances.
Learn more…
END OF TERM
As we approach the end of term, staff and students are busily preparing for the variety of events and presentations that will take place as we wrap up another fabulous year. I look forward to seeing lots of parents attend these events as the students enjoy showing you what they have been practicing.
Learn more…
Fri, 13 Dec 19

PP – Yr 3 Swimming Carnival
Tue, 17 Dec 19

Yr6 Outback Splash Excursion
Wed, 18 Dec 19

Presentation Awards Assembly (Yr1-6)
School Tour Dates
Copyright © 2019 Gooseberry Hill Primary School. All Rights Reserved.
Website Design & Maintenance by Chameleon Logic