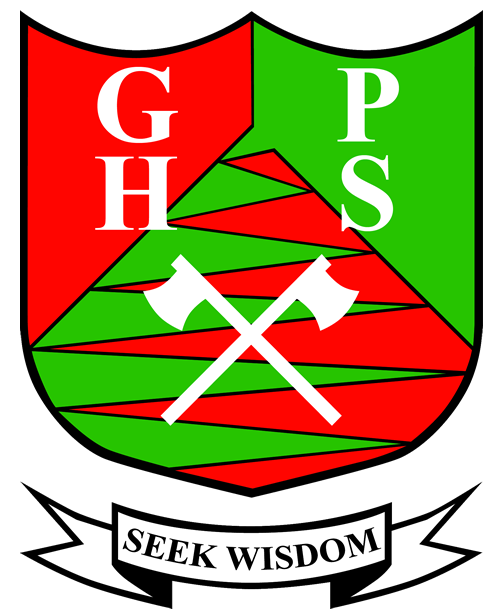 Gooseberry Hill Primary School
An Independent Public School
Welcome to Gooseberry Hill Primary School
Gooseberry Hill Primary School is located approximately 20 kilometres from the CBD in a unique bush setting with nearby national parks and local reserves and it is often frequented by a range of bird life and native wildlife. The school was established in 1972 and during this time has created an enviable record of being a nurturing school, committed to excellence and supported by a caring community.
The School became an Independent Public School in 2012 and this has given the school community some measure of autonomy to steer its guided path in the government school system. The School caters for students from Kindergarten to Year 6.
The experienced school staff members have developed a real sense of community and commitment to the school and assist in developing and coordinating programs which assist students to learn.
Latest Newsletter
Stirk Swimming
Congratulations to our Interschool Swimming team and Coach Caddy on coming 1st in the Stirk Swimming Carnival today. It was a solid team performance that saw us retain the shield with Kalamunda PS in 2nd and Maida Vale in 3rd.
Term 1 Wrap-Up
This time tomorrow, we'll be looking forward to the Easter break and school holidays that follow. It has been an interesting term with a pause way back in Week One creating some uncertainty and also forcing us to squeeze a lot into an already shortened term.
Latest Correspondence
2020 STEM Superheroes Robotics Showcase
Latest Event
STEM Superheroes Robotics Showcase Eight schools from across the Bibbulmun network came together to create a Robtics event that allowed students to showcase their skills suing Lego EV3 Robtoics. GHPS students in from Year 4-6 demonstrated their ability to use mathematics and computational thinking to solve a series of challenges. Well done team GHPS!
Fri, 23 Apr 21

ANZAC Day Service, 9:30am
School Tour Dates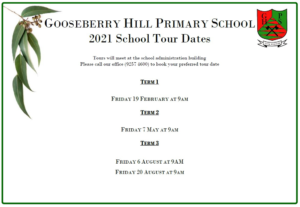 Copyright © 2019 Gooseberry Hill Primary School. All Rights Reserved.
Website Design & Maintenance by Chameleon Logic