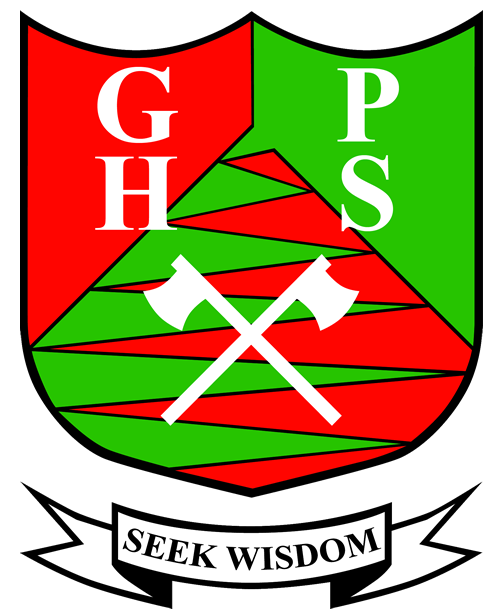 Gooseberry Hill Primary School
An Independent Public School
Welcome to Gooseberry Hil Primary School
Gooseberry Hill Primary School is located approximately 20 kilometres from the CBD in a unique bush setting with nearby national parks and local reserves and it is often frequented by a range of bird life and native wildlife. The school was established in 1972 and during this time has created an enviable record of being a nurturing school, committed to excellence and supported by a caring community.
The School became an Independent Public School in 2012 and this has given the school community some measure of autonomy to steer its guided path in the government school system. The School caters for students from Kindergarten to Year 6.
The experienced school staff members have developed a real sense of community and commitment to the school and assist in developing and coordinating programs which assist students to learn.
Latest Event
Year 3 Sleepover Highlights
Latest Correspondence
Parenting Workshops & Articles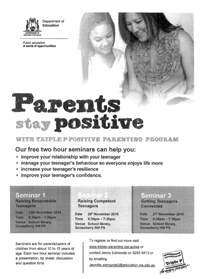 ---
Latest Newsletter
A CELEBRATION OF TALENT!
Last Friday we were lucky enough to host the Stirk Interschool Athletics Carnival. It was great to see all of the other schools form the network here with their families participating in a friendly yet competitive environment.
Learn more…
NAPLAN RESULTS
School staff are currently undergoing a detailed analysis of the 2019 NAPLAN data, and how we can respond to this as a school.
Learn more…
SCHOOL DISCO
It was great to see all of the students having such a fun time at the School Disco on Friday night. This is an important social event that allows the students to get together in an informal and fun environment and enjoy each other's company amongst some games and music.
Learn more…
Mon, 18 Nov 19

Yr2 Kalamunda History Village Excursion
School Tour Dates
Copyright © 2019 Gooseberry Hill Primary School. All Rights Reserved.
Website Design & Maintenance by Chameleon Logic