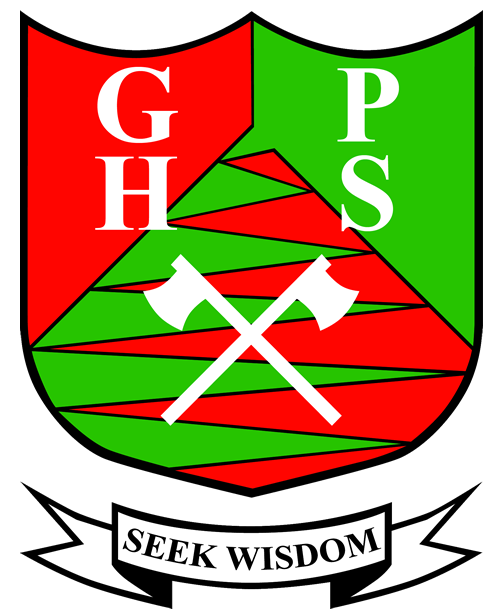 Gooseberry Hill Primary School
An Independent Public School
Welcome to Gooseberry Hill Primary School
Gooseberry Hill Primary School is located approximately 20 kilometres from the CBD in a unique bush setting with nearby national parks and local reserves and it is often frequented by a range of bird life and native wildlife. The school was established in 1972 and during this time has created an enviable record of being a nurturing school, committed to excellence and supported by a caring community.
The School became an Independent Public School in 2012 and this has given the school community some measure of autonomy to steer its guided path in the government school system. The School caters for students from Kindergarten to Year 6.
The experienced school staff members have developed a real sense of community and commitment to the school and assist in developing and coordinating programs which assist students to learn.
Latest Newsletter
Welcome Back to Term 2
Welcome back to the start of an eleven-week Term 2! It has been great to walk around and chat with everyone and find out all of the exciting things that staff and families got up to during their holidays.
Lunch Time & Canteen Service
After trialling a different approach to lunch and canteen services, we have discovered that there have been some issues that need to be addressed to allow for greater access to the canteen.
Parent Survey
It is a school requirement to conduct a parent survey every two years to determine satisfaction with regard to programs and activities as well as school processes and governance. The parent survey will be available from 9:00am tomorrow, Thursday 22 April until Friday 7 May.
Latest Correspondence
2020 STEM Superheroes Robotics Showcase
Latest Event
STEM Superheroes Robotics Showcase Eight schools from across the Bibbulmun network came together to create a Robtics event that allowed students to showcase their skills suing Lego EV3 Robtoics. GHPS students in from Year 4-6 demonstrated their ability to use mathematics and computational thinking to solve a series of challenges. Well done team GHPS!
Fri, 23 Apr 21

ANZAC Day Service, 9:30am
School Tour Dates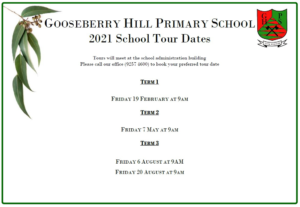 Copyright © 2019 Gooseberry Hill Primary School. All Rights Reserved.
Website Design & Maintenance by Chameleon Logic