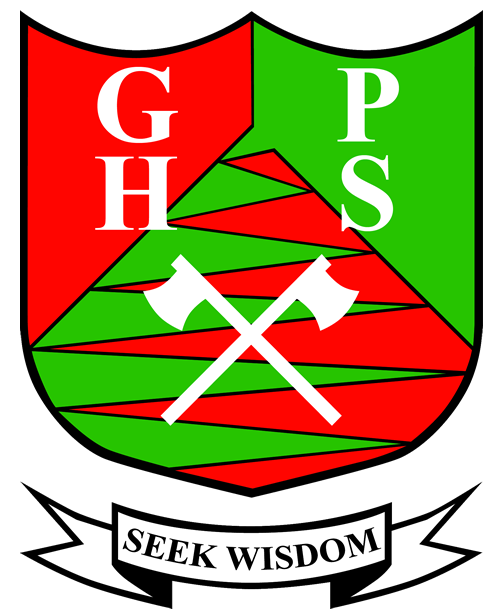 Gooseberry Hill Primary School
An Independent Public School
Welcome to Gooseberry Hill Primary School
Gooseberry Hill Primary School is located approximately 20 kilometres from the CBD in a unique bush setting with nearby national parks and local reserves and it is often frequented by a range of bird life and native wildlife. The school was established in 1972 and during this time has created an enviable record of being a nurturing school, committed to excellence and supported by a caring community.
The School became an Independent Public School in 2012 and this has given the school community some measure of autonomy to steer its guided path in the government school system. The School caters for students from Kindergarten to Year 6.
The experienced school staff members have developed a real sense of community and commitment to the school and assist in developing and coordinating programs which assist students to learn.
Latest Newsletter
COVID-19 UPDATE
There has been an incredible amount that has changed since the last newsletter. Currently we find ourselves in a very new space with students at home and staff working toward developing a learning program to assist parents to continue to engage the children in very different educational environments.
Learn more…
SCHOOL BOARD NOMINATIONS
Congratulations to Kym Buckingham and Faye Morgan who have been elected to the School Board for the next 3 years. Kym and Faye were straight into the thick of things as we held our Term 1 meeting online last week. The main points of business were the School Budget and COVID-19 update and future planning. As always, these minutes will be published to the website.
Learn more…
FACTION POINTS
Congratulations to our Faction Winners from last week who were announced during our Virtual Assembly on Friday. This was very different from our usual assembly, but was a lot of fun and it was great to see all of the children in their different classes watching along. We were also able to present some Merit Certificates and sing the community song. Hopefully we can do something similar over the next few weeks.
Learn more…
Latest Correspondence
First Lego League
Latest Event
First Lego League Tournament at Gooseberry Hill Primary School
Mon, 06 Apr 20

Faction Swim Carnival Bilgoman
Tue, 07 Apr 20

Harmony Day & Easter Hat Parade after assembly, Gold Coin
Wed, 08 Apr 20

Parents help to make wreaths for ANZAC Day

Wed, 08 Apr 20

Yr4-6 Stirk Swim Carnival
Thu, 09 Apr 20

ANZAC Day Assembly bring flowers Year 6s to provide m/tea
School Tour Dates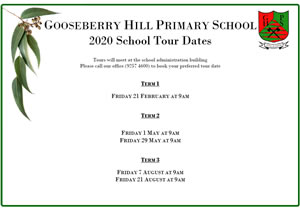 Copyright © 2019 Gooseberry Hill Primary School. All Rights Reserved.
Website Design & Maintenance by Chameleon Logic