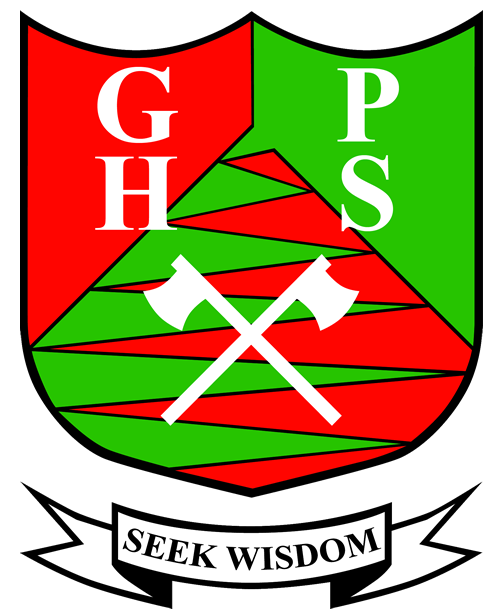 Gooseberry Hill Primary School
An Independent Public School
Welcome to Gooseberry Hil Primary School
Gooseberry Hill Primary School is located approximately 20 kilometres from the CBD in a unique bush setting with nearby national parks and local reserves and it is often frequented by a range of bird life and native wildlife. The school was established in 1972 and during this time has created an enviable record of being a nurturing school, committed to excellence and supported by a caring community.
The School became an Independent Public School in 2012 and this has given the school community some measure of autonomy to steer its guided path in the government school system. The School caters for students from Kindergarten to Year 6.
The experienced school staff members have developed a real sense of community and commitment to the school and assist in developing and coordinating programs which assist students to learn.
Latest Event
Year 3 Sleepover Highlights
Latest Newsletter
FACTION CROSS COUNTRY
It was wonderful to see all of the students having a go at the Cross Country last Friday and braving the conditions to finish their race.
Learn more…
INFLUENZA A
We have had a confirmed case of Influenza A within the school giving us a further reminder to be cautious when it comes to sending sick children to school. As I have said previously, it is better to have an extra day and make sure that children are not contagious before sending them back if they have been sick.
Learn more…
SMART WATCHES AND MOBILE PHONES
Whilst the mobile phone policy is very clear in the restriction of usage of phones by students, it has been brought to my attention that some students are also wearing smart watches, that can connect to a phone that is in a bag, giving the mobile phone access whilst in class. More alarmingly, it appears that some parents have even been texting their children whilst in class to arrange pick-up details or provide other messages. 
Learn more…
School Tour Dates
Copyright © 2019 Gooseberry Hill Primary School. All Rights Reserved.
Website Design & Maintenance by Chameleon Logic