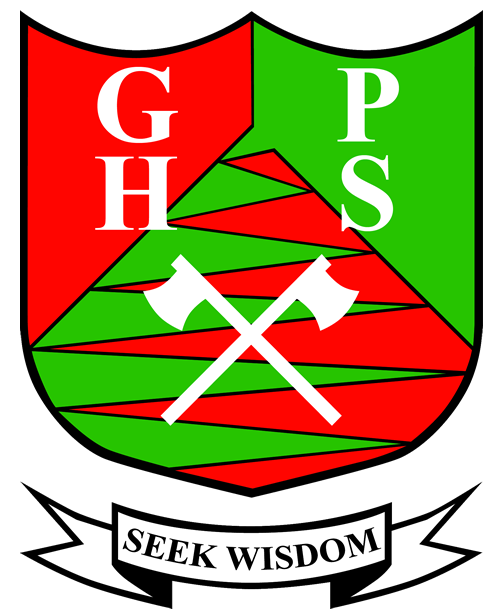 Gooseberry Hill Primary School
An Independent Public School
Welcome to Gooseberry Hill Primary School
Gooseberry Hill Primary School is located approximately 20 kilometres from the CBD in a unique bush setting with nearby national parks and local reserves and it is often frequented by a range of bird life and native wildlife. The school was established in 1972 and during this time has created an enviable record of being a nurturing school, committed to excellence and supported by a caring community.
The School became an Independent Public School in 2012 and this has given the school community some measure of autonomy to steer its guided path in the government school system. The School caters for students from Kindergarten to Year 6.
The experienced school staff members have developed a real sense of community and commitment to the school and assist in developing and coordinating programs which assist students to learn.
Latest Correspondence
First Lego League
Latest Newsletter
PARENT INFORMATION NIGHT
Thank you to everyone who attended the parent information evenings last week. I hope that you found them interesting and informative and they have set both you and your child/ren up for a successful 2020.
Learn more…
FACTION POINTS
This year we will be introducing a whole school Faction Points reward system. This system is designed to identify and reward those students who do the right thing and demonstrate the school values and virtues. This is a 3 tiered system where students will have the opportunity to receive rewards for themselves, their class and their faction, just by demonstrating the school virtues and values.
Learn more…
PARKING MATTERS
With the start of the new school year, the increased traffic around the school has caused some congestion in and around pick-up time in particular. As mentioned last year, I am in talks with DOE and The City of Kalamunda regarding the parking and traffic situation around the school.
Learn more…
School Tour Dates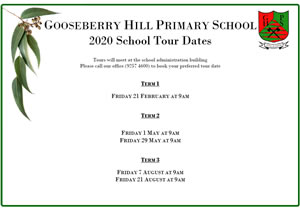 Latest Event
First Lego League Tournament at Gooseberry Hill Primary School
Copyright © 2019 Gooseberry Hill Primary School. All Rights Reserved.
Website Design & Maintenance by Chameleon Logic