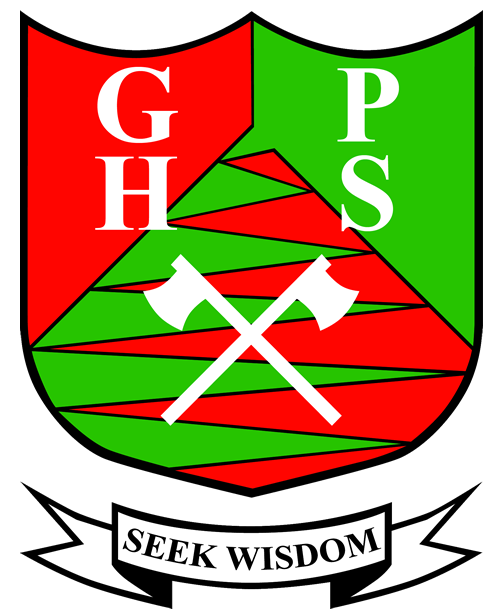 Gooseberry Hill Primary School
An Independent Public School
Welcome to Gooseberry Hil Primary School
Gooseberry Hill Primary School is located approximately 20 kilometres from the CBD in a unique bush setting with nearby national parks and local reserves and it is often frequented by a range of bird life and native wildlife. The school was established in 1972 and during this time has created an enviable record of being a nurturing school, committed to excellence and supported by a caring community.
The School became an Independent Public School in 2012 and this has given the school community some measure of autonomy to steer its guided path in the government school system. The School caters for students from Kindergarten to Year 6.
The experienced school staff members have developed a real sense of community and commitment to the school and assist in developing and coordinating programs which assist students to learn.
Latest Event
Year 3 Sleepover Highlights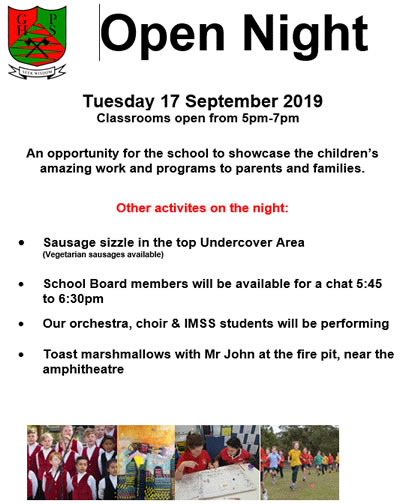 Latest Newsletter
THANKS DADS
I would like to say a huge thank you to all of the dads, grandads and other father figures who came to the father's day breakfast yesterday and /or attended the ECE events this afternoon. It is wonderful to see so many dads supporting their kids and being a part of their schooling journey.
Learn more…
VOLUNTEERS NEEDED
At Gooseberry Hill Primary school, we offer a lot of extra and exciting opportunities for our students to ensure a well-rounded and rich educational experience. Often, in order to provide these opportunities, we need help to ensure that they are organised, set up and can run smoothly on the day.
Learn more…
BUSY BEE
The School and the P&C are seeking volunteers to help remove the brick wall and paving outside the Brooks Room in preparation for the STEM building which we are hoping can be installed in the school holidays. I will confirm a date in the coming weeks which will most likely be a Saturday morning, with a Sausage Sizzle to follow. If you want some free pavers, this is your opportunity to come along and fill up your trailer.
Learn more…
School Tour Dates
Copyright © 2019 Gooseberry Hill Primary School. All Rights Reserved.
Website Design & Maintenance by Chameleon Logic