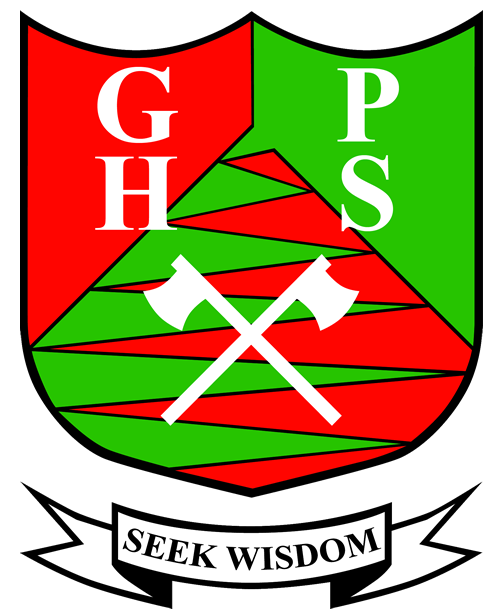 Gooseberry Hill Primary School
An Independent Public School
Welcome to Gooseberry Hil Primary School
Gooseberry Hill Primary School is located approximately 20 kilometres from the CBD in a unique bush setting with nearby national parks and local reserves and it is often frequented by a range of bird life and native wildlife. The school was established in 1972 and during this time has created an enviable record of being a nurturing school, committed to excellence and supported by a caring community.
The School became an Independent Public School in 2012 and this has given the school community some measure of autonomy to steer its guided path in the government school system. The School caters for students from Kindergarten to Year 6.
The experienced school staff members have developed a real sense of community and commitment to the school and assist in developing and coordinating programs which assist students to learn.
Latest Event
Year 3 Sleepover Highlights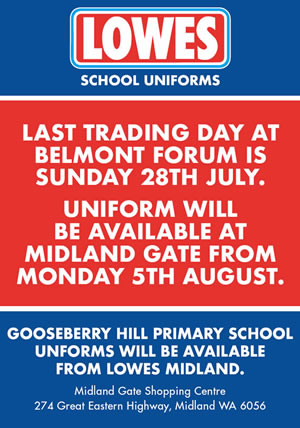 Latest Newsletter
YEAR 6 LEADERSHIP BREAKFAST
I had the privilege of attending the Year 6 Breakfast last week and was extremely impressed with the event. Not only was it superbly organised and the set-up, entertainment and food first class, our guest speakers all gave a great insight into what is required to achieve success.
Learn more…
1,2,3 MAGIC AND EMOTIONAL COACHING
Parents will have the opportunity to attend a workshop on the 1,2,3 Magic Behaviour program on Tuesday 3 September. I am seeking expressions of interest as to who may wish to attend this workshop and what time is best suited.
Learn more…
SSWA CROSS COUNTRY
Congratulation to the Cross Country team who competed in the SSWA State Cross Country Championships at UWA sporting ground last Friday. This was a great experience for our students to compete in an elite field against state quality runners. Some of the races included over 400 competitors which was very intimidating for our runners.
Learn more…
School Tour Dates
Copyright © 2019 Gooseberry Hill Primary School. All Rights Reserved.
Website Design & Maintenance by Chameleon Logic