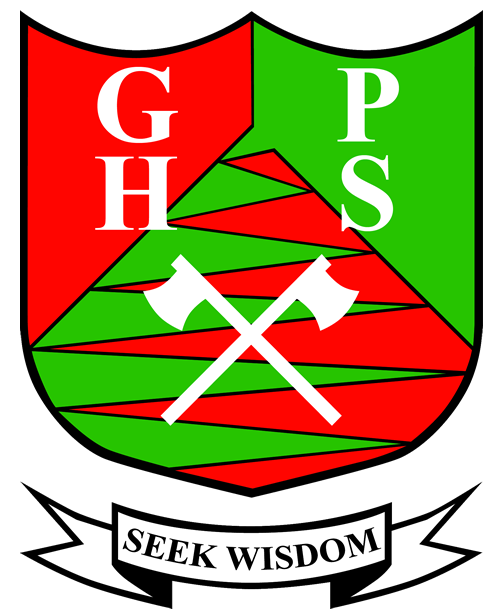 Gooseberry Hill Primary School
An Independent Public School
Welcome to Gooseberry Hill Primary School
Gooseberry Hill Primary School is located approximately 20 kilometres from the CBD in a unique bush setting with nearby national parks and local reserves and it is often frequented by a range of bird life and native wildlife. The school was established in 1972 and during this time has created an enviable record of being a nurturing school, committed to excellence and supported by a caring community.
The School became an Independent Public School in 2012 and this has given the school community some measure of autonomy to steer its guided path in the government school system. The School caters for students from Kindergarten to Year 6.
The experienced school staff members have developed a real sense of community and commitment to the school and assist in developing and coordinating programs which assist students to learn.
Latest Newsletter
Fathering Project Launch
Thank you to everyone who came along to the launch of the Fathering Project on Monday 27 July. It was great to see so many dads in attendance. Thanks to Mark Starling for the hospitality, Adam Brand for the co-ordination and Rory for the presentation.
Languages Week
This week is Languages week and it has been fantastic to see all the students engaged in the activities that Ibu Marshall has set up. We had a visit from students of Kalamunda Senior High School on Tuesday to talk about language opportunities into Secondary School and of course, the re-launch of Just Dance at recess today was a huge hit.
Year 6 Leadership Breakfast
We are all looking forward to the Year 6 Leadership Breakfast tomorrow and hearing from our guest speakers, Ironman Triathlete Matt Burton, Australian World Para Championship Swimmer Tegan Reder and her Guide Dog Loui, and Local Businessman Rob Roper. I'm sure their presentations will inspire us to continue to work hard toward our goals.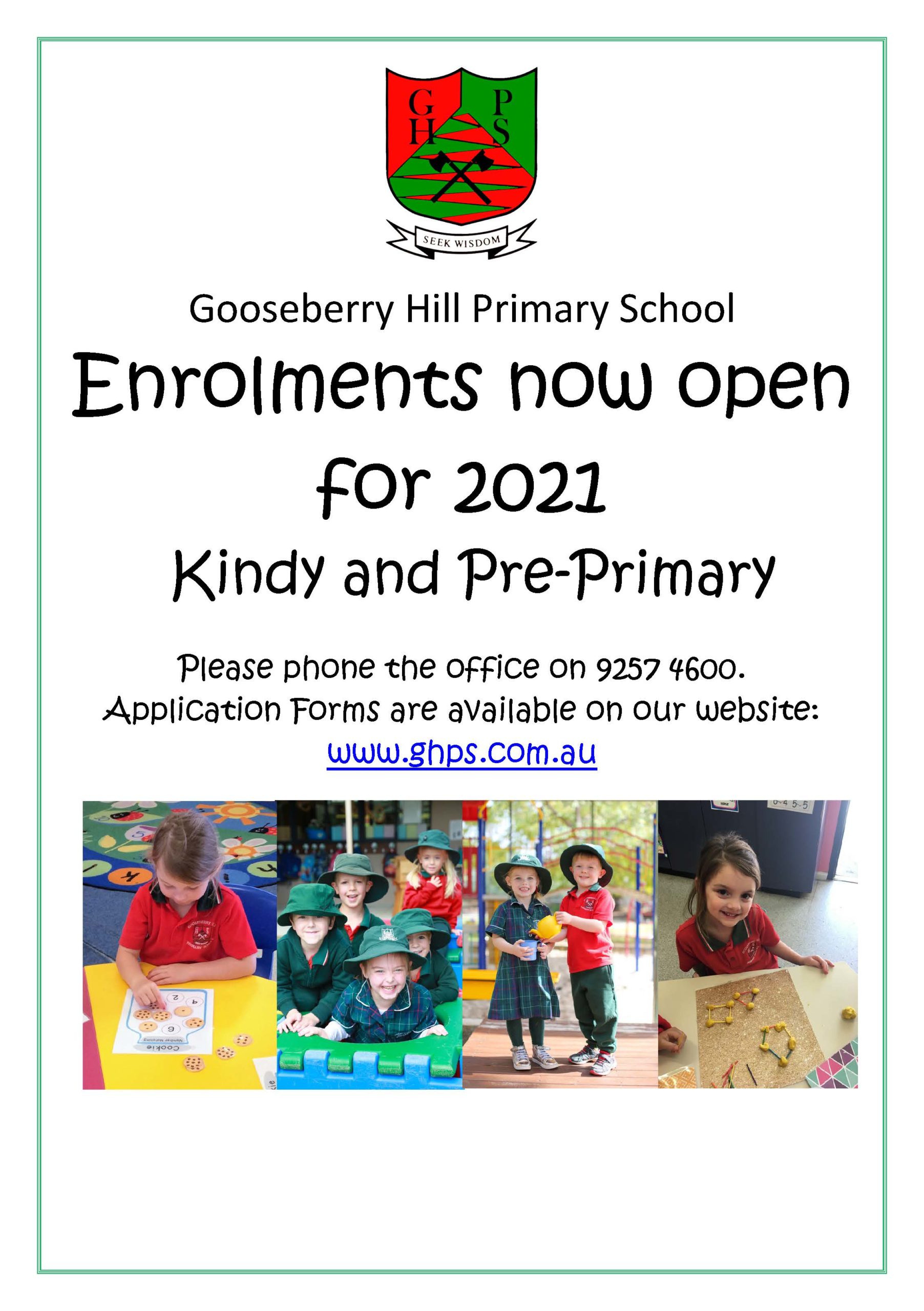 Latest Correspondence
First Lego League
Latest Event
First Lego League Tournament at Gooseberry Hill Primary School
School Tour Dates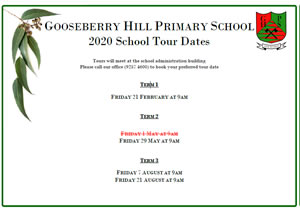 Copyright © 2019 Gooseberry Hill Primary School. All Rights Reserved.
Website Design & Maintenance by Chameleon Logic