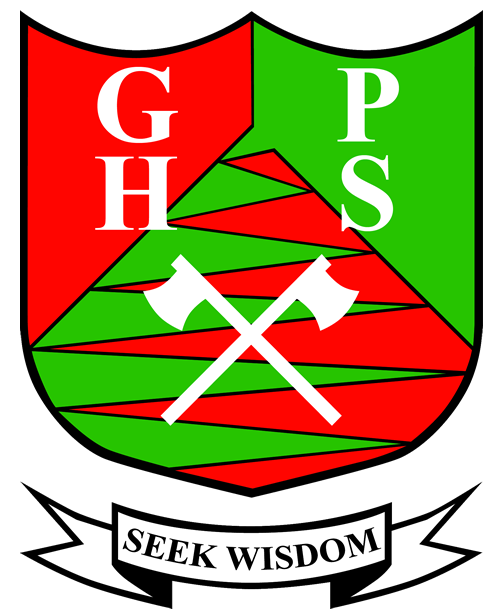 Gooseberry Hill Primary School
An Independent Public School
Welcome to Gooseberry Hill Primary School
Gooseberry Hill Primary School is located approximately 20 kilometres from the CBD in a unique bush setting with nearby national parks and local reserves and it is often frequented by a range of bird life and native wildlife. The school was established in 1972 and during this time has created an enviable record of being a nurturing school, committed to excellence and supported by a caring community.
The School became an Independent Public School in 2012 and this has given the school community some measure of autonomy to steer its guided path in the government school system. The School caters for students from Kindergarten to Year 6.
The experienced school staff members have developed a real sense of community and commitment to the school and assist in developing and coordinating programs which assist students to learn.
Latest Newsletter
National Reconciliation Week
As part of National Reconciliation Week from today, Wednesday 27 May to Wednesday 3 June, classes will be participating in a range of activities under this year's theme 'In this together'.
Virtual Celebrations
Over the past two weeks, we have found a way to celebrate all the great work that goes on by having virtual assemblies hosted by Rooms 9 and 10. Both classes did a super job and it was so good to be able to present honour certificates and still have some acknowledgement of the hard work that is taking place.
Reporting to Parents
As mentioned earlier, due to the interruptions to learning, Semester One Reporting will not include grades. Staff are currently working toward developing comments for each individual child, that will give parents a picture of achievement and focus areas for Semester Two. All going well, a full summative report will be available for the end of the year.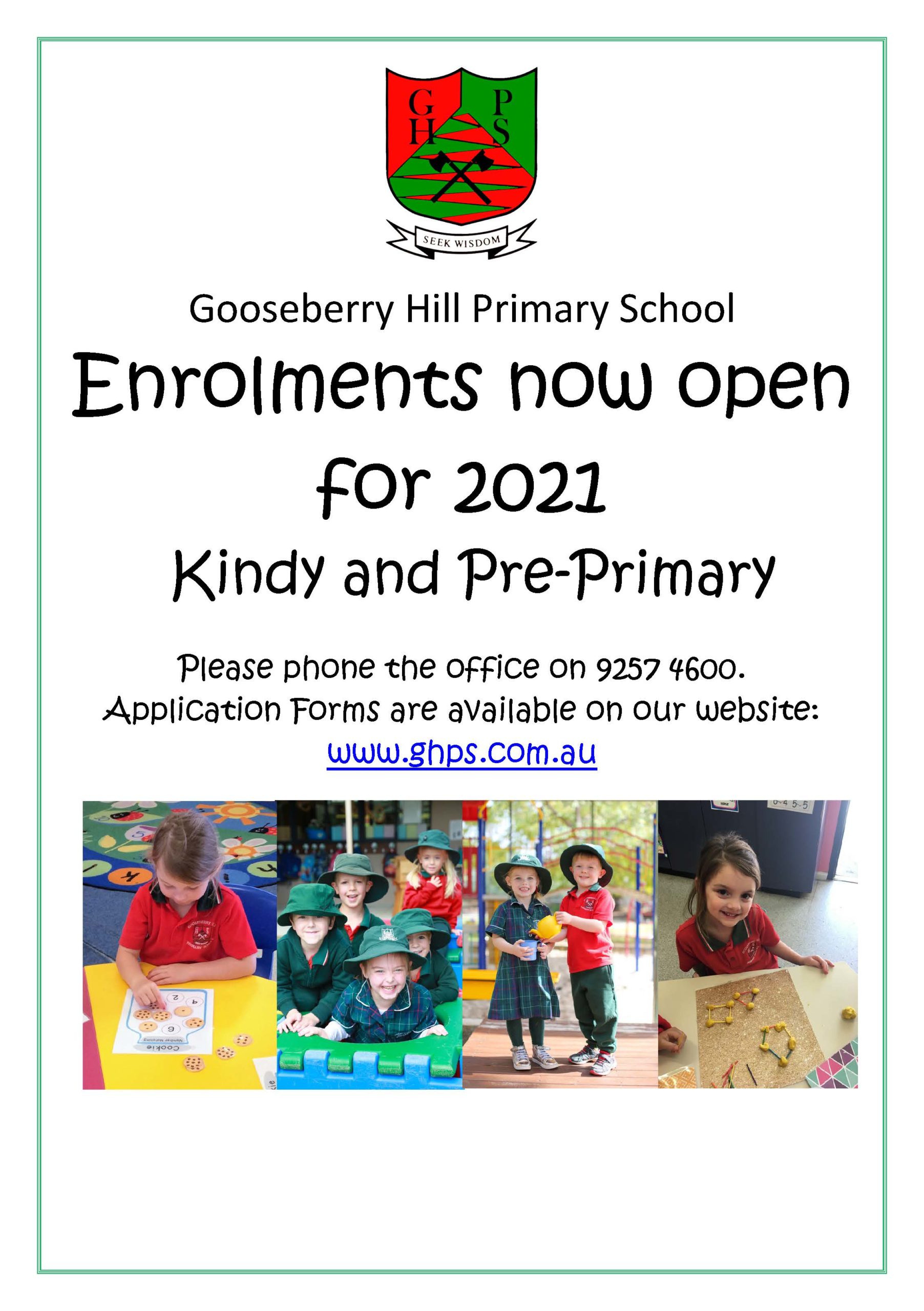 Latest Correspondence
First Lego League
Latest Event
First Lego League Tournament at Gooseberry Hill Primary School
School Tour Dates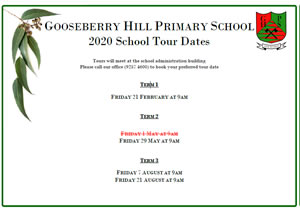 Copyright © 2019 Gooseberry Hill Primary School. All Rights Reserved.
Website Design & Maintenance by Chameleon Logic