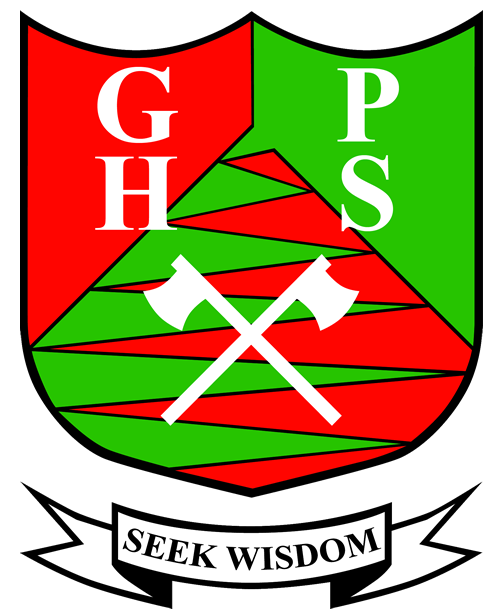 Gooseberry Hill Primary School
An Independent Public School
Welcome to Gooseberry Hil Primary School
Gooseberry Hill Primary School is located approximately 20 kilometres from Perth Central Business District and is surrounded by national parks and local reserves.  This provides an opportunity for bird life and other fauna to frequent the school daily.  The hills environment makes for a unique setting and this is permeated into the educational program offered to the students at the school. The school opened its doors to students for the first time in 1972 and has successively developed an enviable record of being a nurturing school, committed to excellence and supported by a caring community.
Students are involved in a range of environmental programs such as adopting the care of Huntley Street Nature Reserve, supporting Kanyana Native Animal Hospital and working with the Ledger Street Community Group. The strong conservation and sustainable energy developments at the school are characteristic of the care and consideration that the school community hold as important values in the education of students.
Copyright © 2019 Gooseberry Hill Primary School. All Rights Reserved.
Website Design & Maintenance by Chameleon Logic