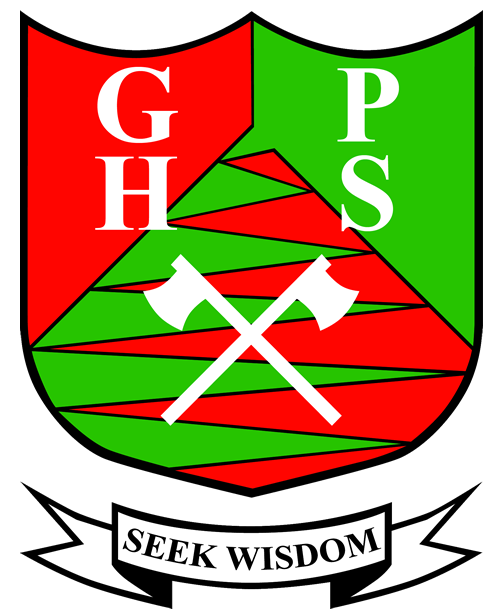 Gooseberry Hill Primary School
An Independent Public School
Cancer Council Relaunches Campaign Warning Against Sugary Drinks
PEOPLE are again being reminded to dodge sugary drinks at the supermarket with the Cancer Council re-launching its graphic TV adverts highlighting the serious health effects of regular sugary drink consumption.
LiveLighter senior policy advisor Emma Groves said soft drinks, energy drinks and fruit drinks were promoted to us everywhere we turn.
"Promoted on TV, on the back of a bus, on billboards, online and in our local community centres, it's hard not to be sucked in," she said.
"Selling sugary drinks is big business and it means companies spend a lot of money promoting them to us – it makes it hard to resist".
Cancer Council WA regional education officer Mikala Atkinson said drinking sugary drinks can lead to the build-up of toxic fat, increasing your risk of chronic diseases including heart disease, fatty liver disease, type 2 diabetes and some cancers.
"It's time to think twice about your sugary drink habit and start choosing water instead," she said.
"WA consumers of sugary drinks are drinking over 600mls per day.
"There are 16 teaspoons of sugar in a 600ml bottle of regular soft drink, almost three times the World Health Organisation's guideline of limiting added sugars to six teaspoons per day."
You can calculate how much sugar you're really drinking by completing the free LiveLighter Sugary Drinks Calculator.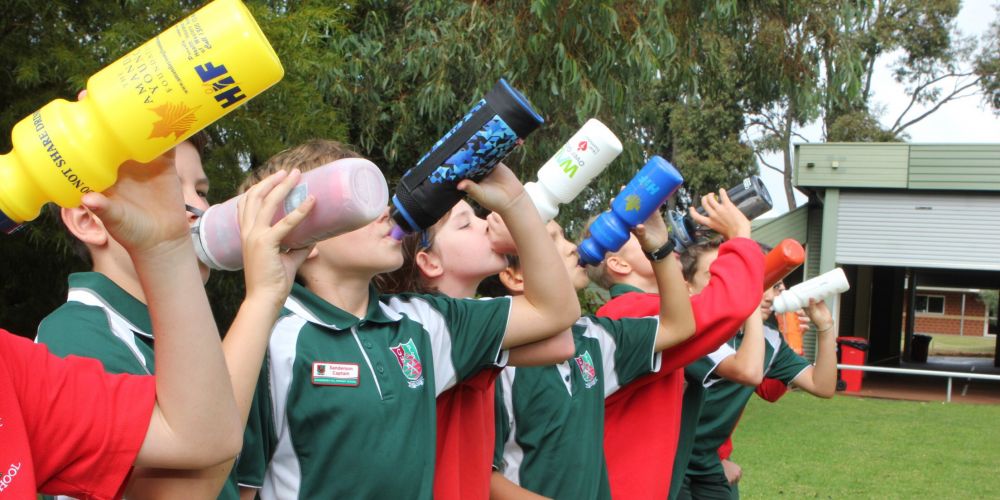 Copyright © 2019 Gooseberry Hill Primary School. All Rights Reserved.
Website Design & Maintenance by Chameleon Logic