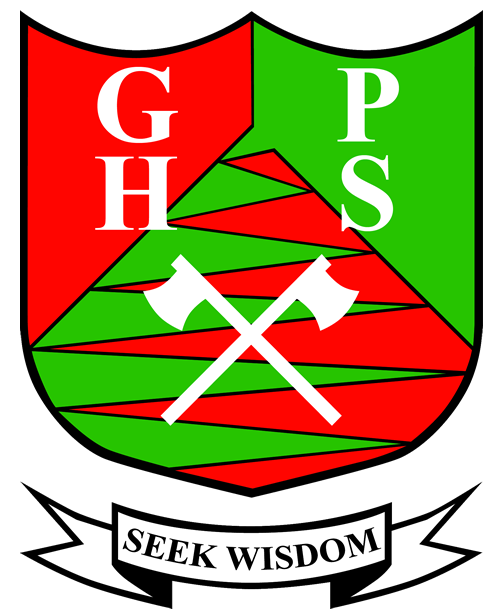 Gooseberry Hill Primary School
An Independent Public School
Bushfire Awareness
In the event of a bushfire please DO NOT come to the school as you will jeopardise the safety of yourself and the students by blocking the very roads we may need to exit from. If all parents came to the school it would not take long for the roads to be blocked thus preventing buses and fire tenders access to the school. It is anticipated that as part of the bushfire strategy to have police control the flow of traffic around the area and particularly the school. Our prime focus is the safety of the students and staff.
GHPS Bushfire Stand-alone Plan 2017/18
The following are from publications by the Department of Fire and Emergency Services:
Bushfire Factsheet: Fire Danger Ratings
Copyright © 2019 Gooseberry Hill Primary School. All Rights Reserved.
Website Design & Maintenance by Chameleon Logic