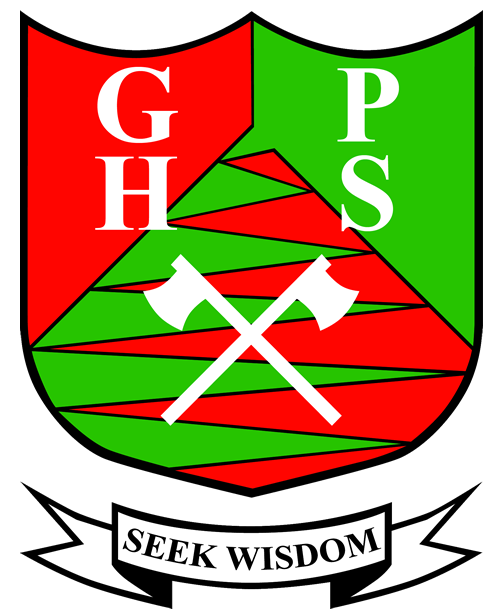 Gooseberry Hill Primary School
An Independent Public School
ADHD WA monthly Parent Support Group Coffee Morning
Dear Friend —
ADHD WA monthly Parent Support Group Coffee Morning is being held this Wednesday, 7th of August 2019. Come along, have a coffee and chat in a supportive and friendly environment.
This Wednesday the support group will have a guest speaker – Dr Roger Paterson will be talking about medication.
A support group is a group of people who meet to give and gain support from others with similar needs. For many, a support group reduces the feeling of isolation and creates an opportunity for discussion. By sharing ideas and information with others, many people are able to find new ways of coping. Most people who attend feel that the emotional support they both give and receive is of great benefit.
Coffee Morning is for members only. This is to ensure fairness to those who have purchased a membership and is a show of our commitment to our members.
If you would like to attend the support group and are not yet a member, you can become an ADHD WA member on our website. However, if you require any further assistance to sign up please feel free to email or call the office and our admin will be happy to help you. 
Date: Wed 7th of August
Time: 10.00am – 12.00pm
Location: Passmore Room, The Niche, 11 Aberdare Rd, Nedlands, WA 6009
Parking: Please note there is free parking outside the Niche for clients if spaces allow. Please approach the boom-gate for access. Otherwise, there is nearby street parking or pay parking in the QEII Medical Centre.
Public Transport: Please contact ADHD WA on hello@adhdwa.org or 6457 7544 if you require information on public transport options.
As always, tea and coffee will be provided and your gold coin donation will ensure we have biscuits too.
Please remember to bring any Library Books that need to be returned to ADHD WA.
We look forward to seeing you.
Kind regards
ADHD WA
http://www.adhdwa.org/
Copyright © 2019 Gooseberry Hill Primary School. All Rights Reserved.
Website Design & Maintenance by Chameleon Logic