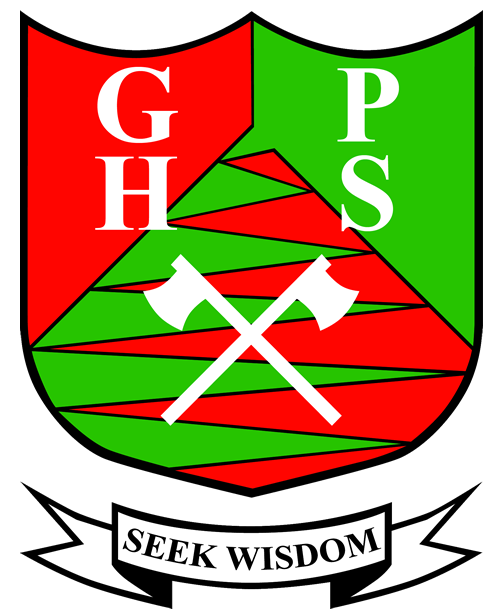 Gooseberry Hill Primary School
An Independent Public School
Welcome to Gooseberry Hil Primary School
Gooseberry Hill Primary School is located approximately 20 kilometres from the CBD in a unique bush setting with nearby national parks and local reserves and it is often frequented by a range of bird life and native wildlife. The school was established in 1972 and during this time has created an enviable record of being a nurturing school, committed to excellence and supported by a caring community.
The School became an Independent Public School in 2012 and this has given the school community some measure of autonomy to steer its guided path in the government school system. The School caters for students from Kindergarten to Year 6.
The experienced school staff members have developed a real sense of community and commitment to the school and assist in developing and coordinating programs which assist students to learn.
Spring Fair
The P&C and its band of helpers are busily preparing for what is shaping up to be a fantastic event this weekend. The Spring Fair will be held from 10am to 4pm this Sunday and there will be a large amount of stalls and activities.
Learn more…
School Board
The next School Board meeting will be next Tuesday night at 6:30pm in the Board Room. This is an open meeting that anyone is able to attend.
Learn more…
Health Ninjas
Health Ninja's continues to be a focus this term with Purple Belt focussing on posture, the spin and how posture effects the nervous system.
Learn more…
Copyright © 2019 Gooseberry Hill Primary School. All Rights Reserved.
Website Design & Maintenance by Chameleon Logic