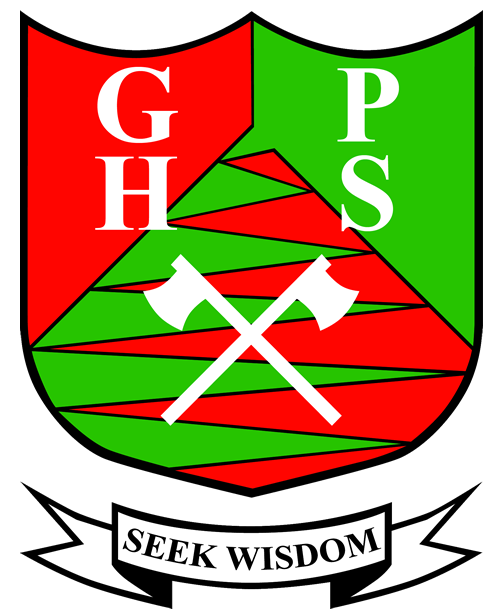 Gooseberry Hill Primary School
An Independent Public School
Year 6 Transition Day at KSHS
Class: All Year 6 Students
Venue: Kalamunda Senior High School
Date: Wednesday 9 June 2021
Cost: $NIL
Parent Drop Off Time: 8:30 – 8:50am, Cotherstone Rd Entrance
Return Time: 1:45pm (walk to GHPS)
Staff Attending: Ben Orrell, Raquel Bebbington, Jarrad Blight and Shannon Suijdendorp
Description of Activities:
Kalamunda Senior High School kindly provides all our Year 6 students with the opportunity to spend 'A day at High School' to assist them with their transition to a high school setting.
The students will be given a tour of the school by Mr Mark Pettit the year 7 co-ordinator and will participate in a range of classes. The Year 7 teachers will conduct the lessons and GHPS staff will support these teachers.
Morning tea will be provided to the students, there is a GF chocolate option. If there are any other major dietary requirements can parents please contact the school cafeteria on 9293 6400.
Students will need to bring their lunch, or they may purchase lunch from the canteen. (Menu attached)
Parents must drop their child off at the Cotherstone Rd entrance to Kalamunda Senior High School at 8:30 – 8.50am where GHPS staff will meet them. GHPS STUDENTS ARE NOT TO BE ON-SITE BEFORE THIS TIME.
We will be walking back to school – students unable to walk will be collect by GHPS administration staff (parent permission required for private transport).
Student Requirements: Lunch, money if they wish to purchase from the canteen.
Please Note: Students who have not returned a signed consent form will not be able to participate in this excursion.
Matthew Snell
Principal
Copyright © 2019 Gooseberry Hill Primary School. All Rights Reserved.
Website Design & Maintenance by Chameleon Logic