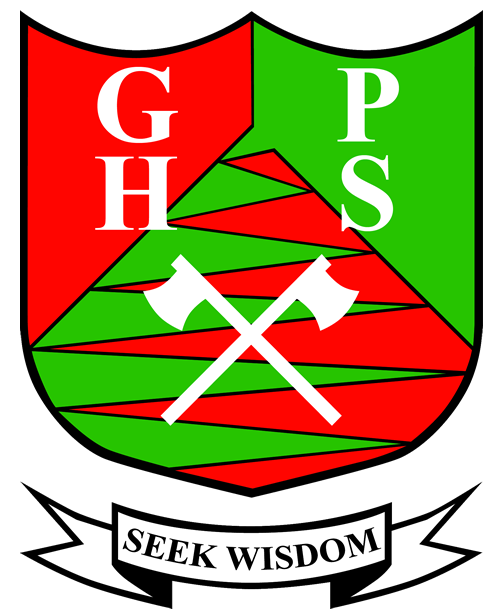 Gooseberry Hill Primary School
An Independent Public School
Year 6 Outback Splash at The Maze
Description of Activities: Year 6 end of year excursion, wet and dry activities at the park.
Date: Tuesday 15 December 2020
Depart Time: 11:00am
Return Time: 4:00pm
Class: Year 6 Students
Cost: $30
Transport: Bus
Venue: Outback Splash, 1635 Neaves Road, Bullsbrook
Staff Attending: Mrs Bebbington, Mr Orrell, Mrs Suijdendorp, Mrs Marshall, Mr Caddy, Ms Archdall
Student Requirements: Bathers, towel, rash vest or t-shirt, dry clothes, hat, packed lunch, water bottle, money to purchase an ice-cream if they choose
Please Note: Students who have not returned a signed consent form will not be able to participate in this excursion. Forms and payment are due back to the office by Friday 27th November
Susan Archdall
Deputy Principal
Copyright © 2019 Gooseberry Hill Primary School. All Rights Reserved.
Website Design & Maintenance by Chameleon Logic