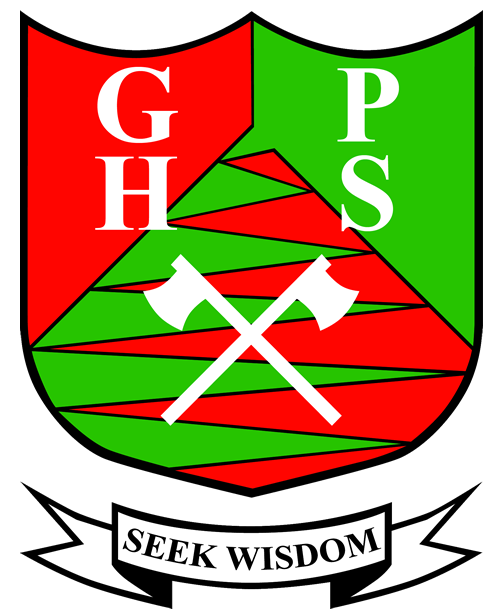 Gooseberry Hill Primary School
An Independent Public School
Visit to Perth Concert Hall
Description of Activities: The students will have the opportunity to listen to and appreciate the WASO through the "Young Person's Guide to the Orchestra".
Date: Friday 11 June 2021
Depart Time: 9:00am
Return Time: 12:30pm
Class: GHPS Orchestra
Cost:$25.00 (if orchestra fees have not been paid)    
No cost if orchestra fees have been paid
Venue: Perth Concert Hall
Staff Attending: Mrs, Elsegood, Mrs Tweddle, Mrs Suijdendorp and we need 3 parents to assist on the day if possible please.
Student Requirements: Students are required to wear full school uniform (no faction shirts etc.). Please bring morning tea (clearly labelled with name) and water bottle. Students will have lunch upon their return to school.
Please Note: Students who have not returned a signed consent form will not be able to participate in this excursion
Fiona Elsegood
Deputy Principal
Copyright © 2019 Gooseberry Hill Primary School. All Rights Reserved.
Website Design & Maintenance by Chameleon Logic