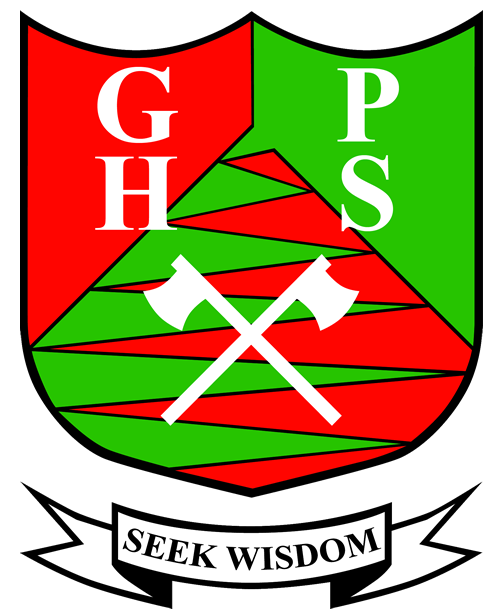 Gooseberry Hill Primary School
An Independent Public School
"The Power of Positive Parenting"
"The Power of Positive Parenting"
Most of the time, parenting is great fun. You know you are doing a good job.
But there are times when things get a little tricky.
Like when your toddler who won't go to bed. Or your six year old won't pick up his toys.
Triple P discussion groups are a great way to get strategies and ways to deal with these types of situations.
Learn More…
Copyright © 2019 Gooseberry Hill Primary School. All Rights Reserved.
Website Design & Maintenance by Chameleon Logic