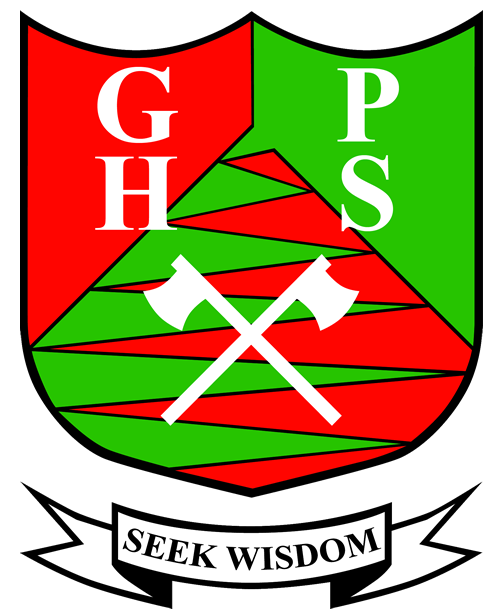 Gooseberry Hill Primary School
An Independent Public School
Swimming Lessons for Year 4-6 & Carnival 2020
Date:    Lessons: Wednesday 5 February 2020 to Friday 14 February 2020     Venue:  Kalamunda Pool
              Carnival: Monday 6 April 2020                   Venue: Bilgoman Pool
Classes:  Year 4 to Year 6         Staff attending: Class Teachers    Cost: $50.00
Student Requirements:  Bathers, towel, goggles, thongs or similar to wear to and from pool. (Bathers are not to be worn to school)
Please Note: Students who have not returned a signed consent form will not be able to participate in this excursion. Parents are asked to complete and return both sections below – one for the swimming teachers and one for the school
All payments must be received by Friday 31 January 2020 unless prior arrangements have been made with the school office.
RETURN ALL FORMS BELOW TO OFFICE BY FRIDAY 31 JANUARY 2020
Download and Print the Permission Slip
Regards
Fiona Elsegood
Deputy Principal
Copyright © 2019 Gooseberry Hill Primary School. All Rights Reserved.
Website Design & Maintenance by Chameleon Logic