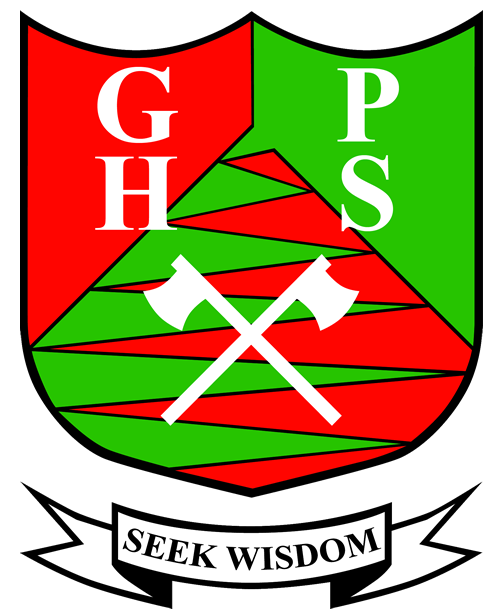 Gooseberry Hill Primary School
An Independent Public School
Continue your Netball Journey this Spring 
Thank you for being a part of Netball in WA this season, it's been great seeing all  participants developing their skills, having fun and making new friends.
The season is coming to an end but the fun doesn't have to stop.
Spring competitions are now open for registration across multiple associations and centres, so you can continue your Netball journey in 2019!
Click here for more information and to find your closest participating association.
So, what are you waiting for? Spring into netball today!
Copyright © 2019 Gooseberry Hill Primary School. All Rights Reserved.
Website Design & Maintenance by Chameleon Logic