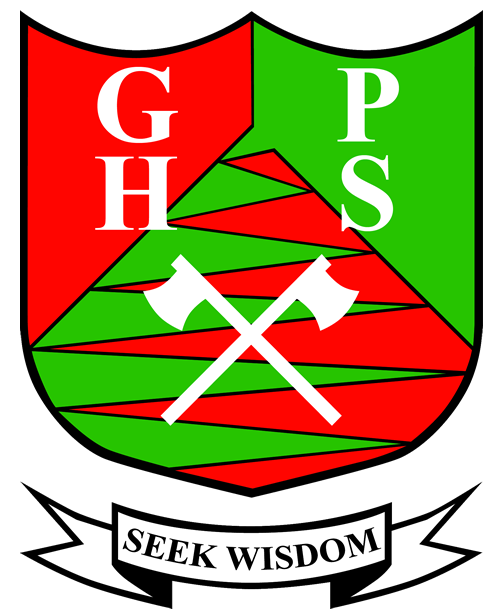 Gooseberry Hill Primary School
An Independent Public School
Description of Activities: Students will be viewing the sculptures for their artistic qualities and they will be listening to a presentation by one of the artists.
Date:  Friday 6 March 2020
Depart Time: 8:45am
Return Time: 2:50pm
Class: Year 5 children
Cost: $10
Venue: Cottesloe Beach
Download and Print the Permission Slip
Deputy Principal
Copyright © 2019 Gooseberry Hill Primary School. All Rights Reserved.
Website Design & Maintenance by Chameleon Logic