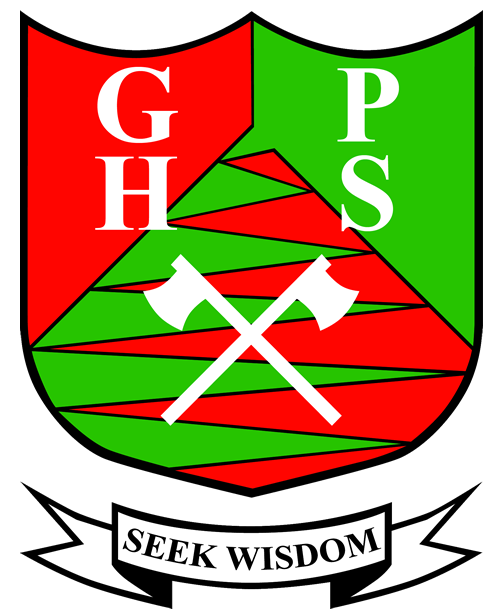 Gooseberry Hill Primary School
An Independent Public School
Description of Activities: Students will be viewing the sculptures for their artistic qualities and they will be listening to a presentation by one of the artists.
Date: Friday 12 March 2021
Depart Time:8:45am
Return Time: 2:50pm
Class: Year 5 students
Cost: $12.00
Venue: Cottesloe Beach
Staff Attending: Natalie Scott, Elyse Dartnall,  Fiona Elsegood, Luke Smith, Shannon Suijdendorp, Raquel Bebbington, Hellen Care and Matt Snell.
Student Requirements: The students need to wear their school uniform and closed in joggers. They can wear their bathers under their uniform as they will be allowed to go for a swim. Please ensure they bring underwear to change into for the ride back on the bus. They will need a beach towel, rashee, hat, sunscreen, morning tea, lunch and water.
Students must be at school by 8:30 am to board the bus at 8:40 am.
Parent/guardians: Extra assistance is required on this excursion. If you are able to volunteer, please indicate on Permission Slip.
Please Note: Students who have not returned a signed consent form will not be able to participate in this excursion
Fiona Elsegood
Deputy Principal
Copyright © 2019 Gooseberry Hill Primary School. All Rights Reserved.
Website Design & Maintenance by Chameleon Logic