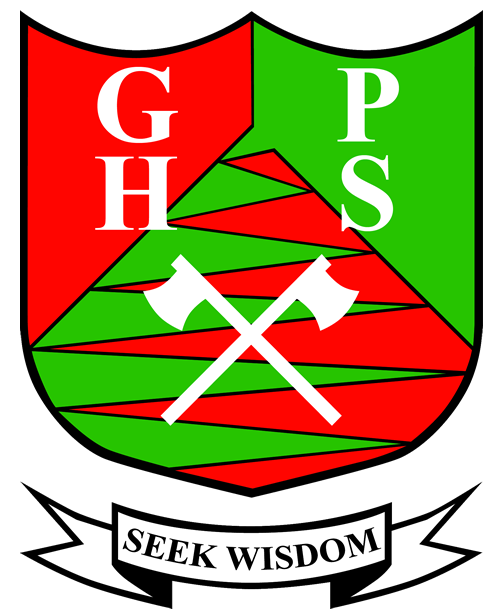 Gooseberry Hill Primary School
An Independent Public School
October Earth Carers course
Our Earth Carers course has now been expanded from five to six workshops over four weeks and includes a visit to the Red Hill Waste Management Facility. Here are the key points you may wish to share with friends and family:
Participants who complete the five core sessions will join our Earth Carers network which brings together like-minded people, gives you opportunities for further learning and sharing your knowledge at community events.
The sixth session will include a guest speaker from the waste management industry plus a graduation ceremony for participants who complete the first five sessions.
Each workshop covers various themes and will provide participants with practical skills and theoretical knowledge relating to waste minimisation. See the program outline below for a summary of topics and workshop details.
The course is still FREE and we're especially keen to receive registrations from residents of our Member Councils – Kalamunda, Swan, Bassendean, Bayswater, Belmont and Bassendean;
Due to the high demand for places in this course, people should only register if they believe they can commit to attending the first five sessions or have already discussed foreseen absences with me. I can be contacted via email or on 9424 2271.
Registrations for the October course must be made via our Eventbrite registration page. The course will book out quickly, so please encourage your friends or family to register early to avoid disappointment. Similarly, if they register and then find that they can no longer attend, we ask that they cancel their ticket so someone else can take their place.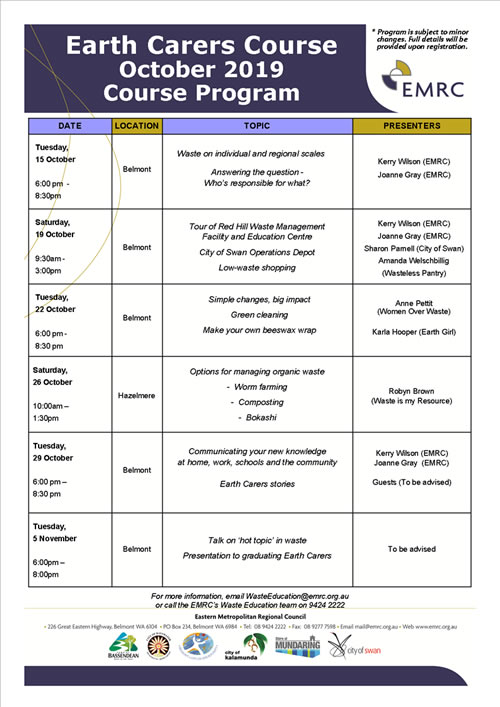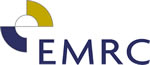 Copyright © 2019 Gooseberry Hill Primary School. All Rights Reserved.
Website Design & Maintenance by Chameleon Logic