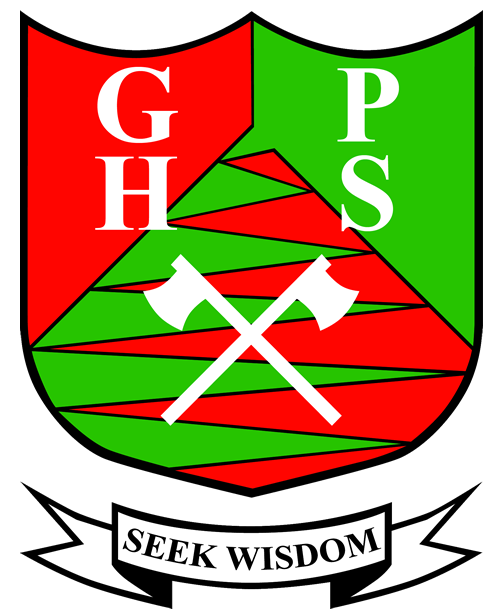 Gooseberry Hill Primary School
An Independent Public School
Welcome Back!
I would like extend a warm welcome to all of the new members to our GHPS community and welcome back all of those returning for what is shaping up to be an exciting year. Thank you to all of the staff, parents and students for the smooth start to the school year. It has been great to see everyone settle in so well and watch the learning begin for a new year. Learn more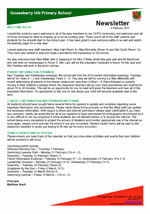 Highlights:
Welcome Back
Parent Information Evenings
Contact Information & Permission Slips
Term 1 Events & Activities
Gooseberry Hill Primary School An Independent Public School Quick Links We strive for excellence in all we pursue by motivating, challenging, supporting and assisting our children to reach their full potential. 24 Ledger Road Gooseberry Hill WA 6076 (08) 9293 2777...
read more
Copyright © 2019 Gooseberry Hill Primary School. All Rights Reserved.
Website Design & Maintenance by Chameleon Logic