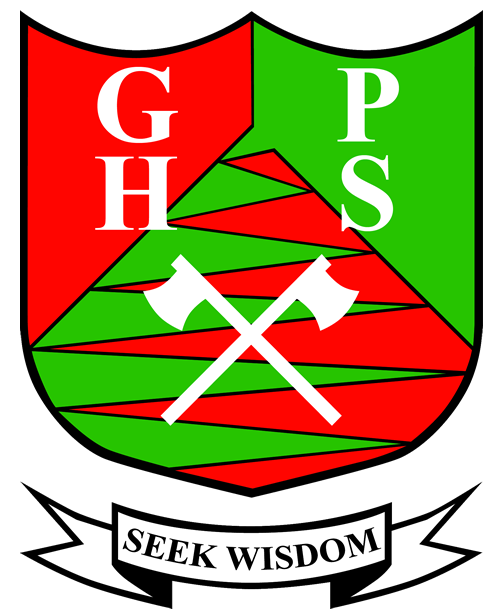 Gooseberry Hill Primary School
An Independent Public School
Highlights:
YEAR 6 CAMP
SUPERHEROES AND PIRATES VISIT GHPS
WINTER UNIFORM
PARKING AND PICK-UP
SCHOOL BOARD MEETING
Issue 2
Whilst at assembly yesterday I was very impressed with the Year 3/4 class and their item on RESPECT. It was a great reminder to us all of the importance of respect and how each of us can demonstrate it in many ways. It also highlighted how a school that values respect is a wonderful place to learn and grow. Learn more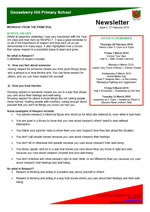 Highlights:
School Values
Kanyana
Student Update Forms
Senior Choir
read more
Copyright © 2019 Gooseberry Hill Primary School. All Rights Reserved.
Website Design & Maintenance by Chameleon Logic