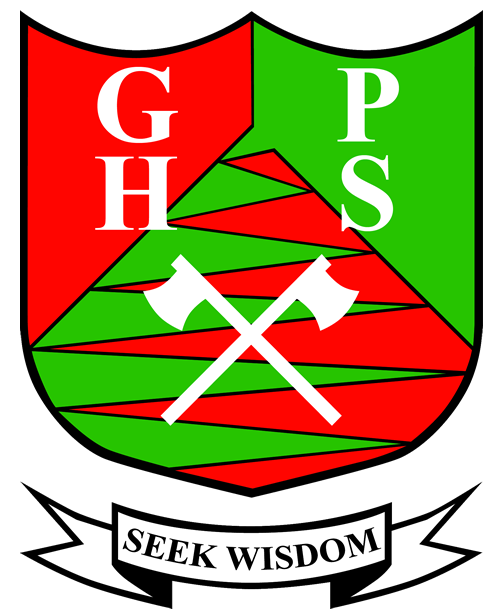 Gooseberry Hill Primary School
An Independent Public School
Gooseberry Hill Running Club
Let's Run Perth presents:
Gooseberry Hill Running Club
Let's Run Perth will be coaching your kids on running technique and posture for cross country.
Every Wed, 15 May – 26 June 2019
7.45 – 8.30am
Venue: Ledger Road Reserve, Gooseberry Hill*
7 sessions

Copyright © 2019 Gooseberry Hill Primary School. All Rights Reserved.
Website Design & Maintenance by Chameleon Logic