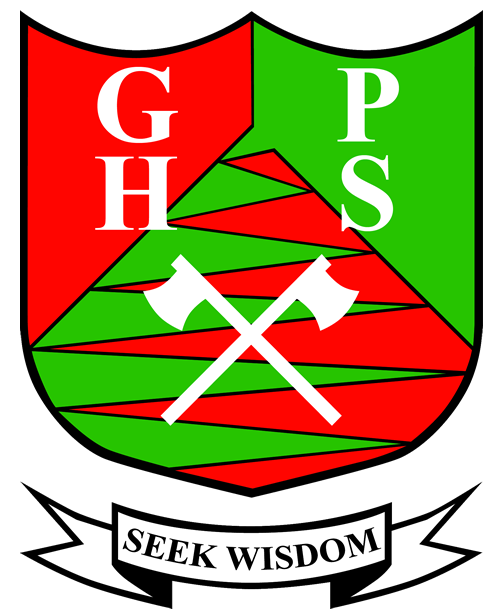 Gooseberry Hill Primary School
An Independent Public School
Description of Activities: Students from Year 6 will ride their bikes to Kalamunda and Walliston and put into practice their knowledge of bike safety following our Constable Care Road Safety excursion. The students will be supervised by parents and staff as they ride the Railway Reserve and the back streets of Kalamunda to Walliston and back. Stopping for an early lunch on the lawn at Kalamunda Library.
Student Requirements: School uniform, roadworthy bike & helmet, recess and drink bottle
Date:  Thursday 2 July 2020
Depart Time: 9.00am
Return Time: 12:30pm
Class: Years 6 Students
Cost: Nil
Venue: GHPS and Kalamunda Library
Staff Attending: Mr Orrell, Mrs Bebbington Mr Nicholas, Mrs Suijdendorp, Mrs Archdall and Mr Snell.
Please Note: Students who have not returned a signed consent form will not be able to participate in this excursion
Complete the Online Permission Slip
Description of Activities: Bike Ed and Road Safety
Date:  Thursday 25 June 2020
Time:  8:50am
Transport: Lesmurdie Bus Service
Class: All Year 6
Cost: $22
Venue: Constable Care Safety School
Student Requirements: Please bring, recess, lunch, water bottle, hat, enclosed shoes and clothes suitable for riding bikes.
Teachers Attending: Ben Orrell, Raquel Bebbington, Matt Snell, Susan Archdall, Shannon Suijdendorp.
Please return all forms, together with payment/eft receipt, to the front office by Tuesday the 23 June 2020
Download and Print the Permission Slip
Complete the Online Permission Slip
Copyright © 2019 Gooseberry Hill Primary School. All Rights Reserved.
Website Design & Maintenance by Chameleon Logic