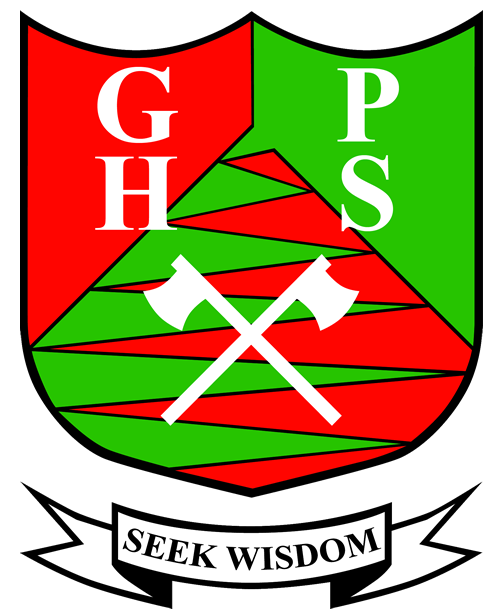 Gooseberry Hill Primary School
An Independent Public School
Date: Monday 13th May 2019 – (Term 2, Week 3)
Rooms: A1, A2 & 15
Venue: SWAN VALLEY CUDDLY ANIMAL FARM
Our Anzac Day service is to be conducted on Friday 12 April commencing at 9.30am sharp. We are hoping that you will be able to come along to support our service. There will be morning tea served afterwards in the library for our senior citizens, parents, carers and visitors.
Any students involved with scouts, cubs, girl guides, brownies or similar service organisations are asked to wear their uniforms for the Anzac service.
If students are going to be wearing medals of soldiers could you please notify the office so we can acknowledge the endeavours of these people by having the students wearing the medals enter the servce separately to the other students.
Students are reminded to bring flowers on Friday 12 April in the morning for their class wreaths. If you are able to assist whith the making of the wreaths on Thursday afternoon, 11 April from 1.30pm in the Keene UCA it would be very much appreciated. Please contact the office if you can assist and bring along any greenery and secateurs.
To assist with the morning tea, we are asking our Year Six students to bring in a small plate of savoury food, biscuits, slice or cake if possible.
Thank you for your assistance and we look forward to seeing as many parents and visitors as possible for this special event.
Please complete this form and return by Friday 5th April. Thank you.
Copyright © 2019 Gooseberry Hill Primary School. All Rights Reserved.
Website Design & Maintenance by Chameleon Logic