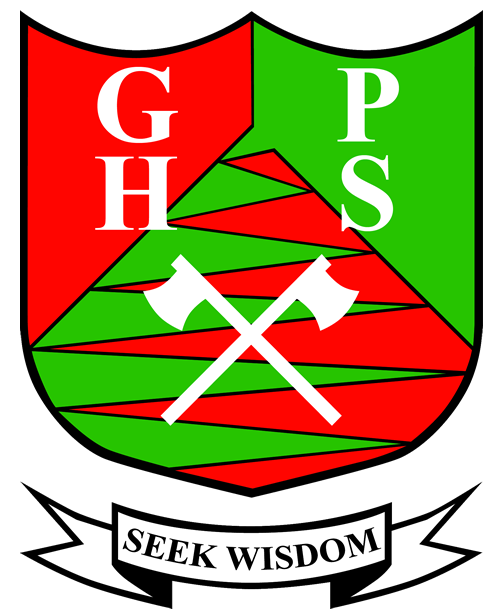 Gooseberry Hill Primary School
An Independent Public School
The long awaited sleepover at school where parents come along with their child and camp out at school is nearly here. The date selected is Friday 16 October 2020.The weather forecast we hope will be for fine weather.
At this sleepover a parent must attend and you and your child get to camp out in a tent.
This is a great opportunity for your child to spend quality time just with you and share the fun of camping out. Children cannot attend unless with a parent. If you can't make it your child may come along with another child's parent, but please note that the teachers are not responsible for individual children on the night.
You will need to bring along:
Tent
sleeping gear
torch
food for tea, supper and breakfast
chairs
There will be a barbeque available for cooking and an urn for tea and coffee.
Students and parents can arrive from 5pm at school to set up their tent on the lawn behind B Block. Access can be gained by driving down the fire break track behind the Kindy building and parking can be on the basketball court (as long as no further works are done this coming week). Otherwise parking can be on the gravel area behind the shed.
Each family needs to contribute $5.00 please towards the cost of some extra treats such as marshmallows for the camp fire, treasure hunt and ice cream during the DVD session.
The programme outline generally is:
5-5:45 set up and play games on the oval (equipment will be provided)
5:45-6:45pm Tea time
6:45-7:30pm Undercover area games
7:30-8:30pm torch walk and camp fire
8:30-10pm DVD in the classroom
6:30 am Rise and shine for games on the basketball court if you like
7am Breakfast and pack up and time to go home by 8am
This is a lot of fun as well as a lot of work by you but well worth it. We hope that you will be able to attend to socialize with your child and fellow parents and play games with your child.
Please let us know if you able to attend so that we can cater appropriately.
Kind regards
Fiona Elsegood, Judy Le Blanc, Mark McNeil, Robyn Nicolaou and Ellen Tapscott
Excursion Permission Slip
Swimming Lessons for PP-Year 3 & Carnival for PP-Year 3 2020
Copyright © 2019 Gooseberry Hill Primary School. All Rights Reserved.
Website Design & Maintenance by Chameleon Logic