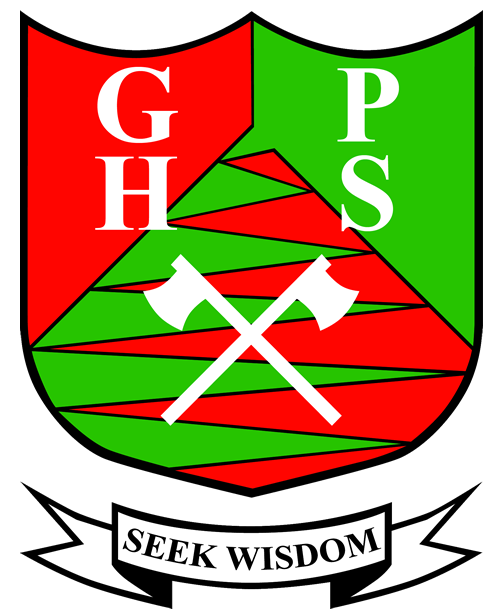 Gooseberry Hill Primary School
An Independent Public School
Description of Activities: This excursion is an opportunity for year 6 students to test out their cricket skills in a fun day out playing games against all schools in the Stirk Sports Group. The day will run as a round-robin format where we will get the opportunity to play each school once. Teams are gender split and so GHPS will be taking both girls and boys teams along for the day.
Date: Friday 13th March                                               Depart Time: 9.10am         Return Time: 2.20pm
Class: Year 6                                    Cost: $7
Venue: Maida Vale Reserve
Staff Attending: Mr Caddy, Mr Orrell
 Please Note: Students who have not returned a signed consent form will not be able to participate in this excursion
Matthew Snell
Principal
Download and Print the Permission Slip
Complete the Online Permission Slip
Copyright © 2019 Gooseberry Hill Primary School. All Rights Reserved.
Website Design & Maintenance by Chameleon Logic