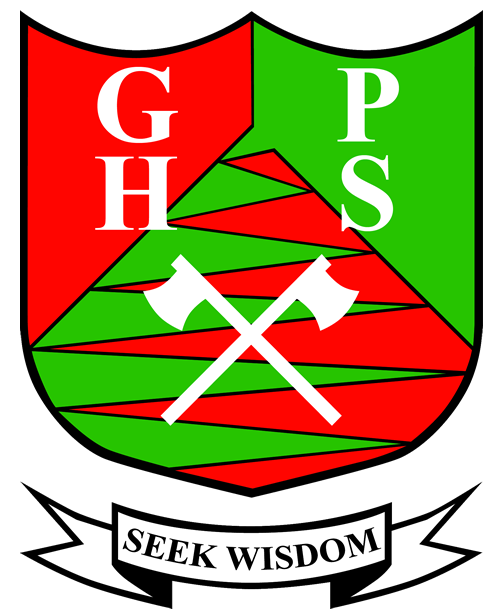 Gooseberry Hill Primary School
An Independent Public School
Description of Activities: Students will travel by bus and train to Perth City, visit Elizabeth Quay, catch a ferry to South Perth and back, visit the DFES Education & Heritage Centre, and travel by bus back to school.
Date: Tuesday 1st December
Class: Rooms 17 & 18
Cost: $13
Depart Time: ROOM 18 (Miss Kennington's class) – Students to meet at Kalamunda Bus Depot at 8:20am sharp
Depart Time: ROOM 17 (Mrs Kirkham's class) – Students to meet at Kalamunda Bus Depot at 8:45am sharp
* Please ensure your child has recently been to the toilet before dropping them off, as the first toilet break will be at 10am. Students who arrive late will need to be taken to school and will miss out on the excursion.
Return Time: 2:45pm at school
Transport: Transperth bus, train, ferry and private bus service
Venue: Perth City, Elizabeth Quay, DFES Education & Heritage Centre
Student Requirements: Students require their own backpack with their fruit, lunch, drink bottle, school hat and a spare change of clothes.
Parent Helpers: 5 parent helpers are required to assist. Please indicate on the consent slip below if you are available to attend our excursion and we will randomly select and notify parents on 26th November.
Teachers Attending: Miss Janessa Kennington, Mrs Jess Kirkham, Mrs Barb Colyer, Mrs Louise Burton and Mrs Fiona Elsegood
Please Note: Permission form and payment due by 26th November. Students who have not returned a signed consent form will not be able to participate in this excursion.
J.Kennington & J.Kirkham (Classroom teachers)
M.Snell (Principal)
Complete the Online Permission Slip
Complete the Online Student Health Form
Copyright © 2019 Gooseberry Hill Primary School. All Rights Reserved.
Website Design & Maintenance by Chameleon Logic