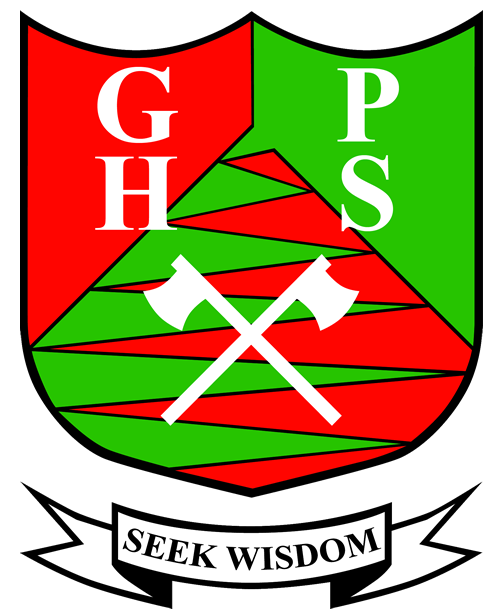 Gooseberry Hill Primary School
An Independent Public School
Description of Activities: Students will walk around the local streets to observe the autumn leaves and to collect leaves for artwork
Purpose: Develop the students' awareness of the seasons.
Date:  Tuesday 19 May 2020
Depart Time: 9.00am
Return Time: 10:00am
Class: PP1, PP2
Cost: Nil
Venue: Local streets
Staff Attending: Fiona Elsegood, Janessa Kennington, Barbara Colyer, Jessica Kirkham, Louise Burton.
Please Note: Students who have not returned a signed consent form will not be able to participate in this excursion
Fiona Elsegood
Deputy Principal
Complete the Online Permission Slip
Copyright © 2019 Gooseberry Hill Primary School. All Rights Reserved.
Website Design & Maintenance by Chameleon Logic