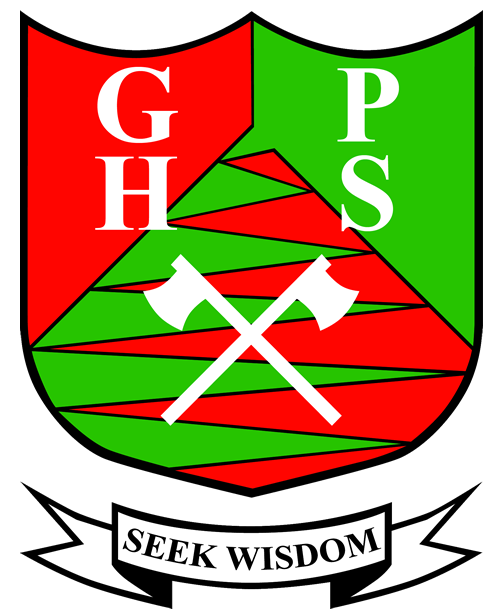 Gooseberry Hill Primary School
An Independent Public School
Aspire Higher Leader Incursion
Description of Activities: Students will have the opportunities to learn about leadership, understanding their own strengths and those of others.
Date: 26 February 2020
Class: Year 6 
Cost: $25.00 (Full cost is $30 per child with GHPS subsidising $5 per child) 
Venue: Keene Under Cover Area
Download and Print the Permission Slip
Deputy Principal
Copyright © 2019 Gooseberry Hill Primary School. All Rights Reserved.
Website Design & Maintenance by Chameleon Logic