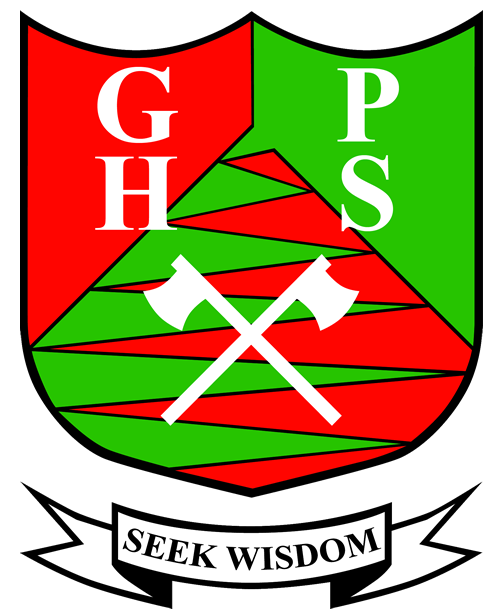 Gooseberry Hill Primary School
An Independent Public School
Application for Enrolment
Gooseberry Hill Primary School is a local intake primary school which means the places for enrolment are reserved for students who are within the local intake area.  Where there are places available, the school may be able to accommodate students from outside the local intake area.
By enrolling your child at Gooseberry Hill Primary School from outside the local intake area you are advised that the local high school (Kalamunda SHS) may not enrol your child for secondary education unless you reside within the local area for that high school.  All secondary schools are required to process enrolments based on a child's usual place of residence rather than the primary school that they attend.
Once the application has been accepted, you will be required to complete an Enrolment Form and submit it to the school.  If your Application for Enrolment is not accepted, you will be advised in writing within three weeks of the advertised closing date for applications.
This word document can be filled in electronically and emailed to GooseberryHill.PS@education.wa.edu.au or printed and returned to the school office.
Copyright © 2019 Gooseberry Hill Primary School. All Rights Reserved.
Website Design & Maintenance by Chameleon Logic