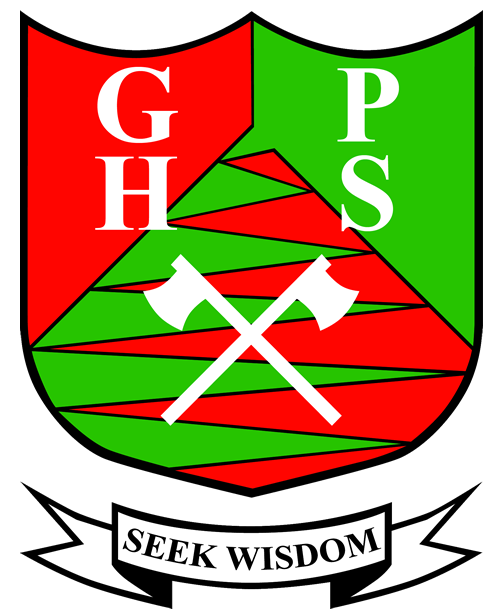 Gooseberry Hill Primary School
An Independent Public School
After School Arts enrolment is on Thurs  9th May 4-5pm at Jorgenson Park in Kalamunda. Vacancies exist in all classes of Pottery, Painting and drawing and Hooked on Hessian. Classes commence Thursday 16th May from 4-6pm for 8 weeks.
Please phone Norma 9293 4486 with bookings and enquiries. Ages from 6 years up.
Copyright © 2019 Gooseberry Hill Primary School. All Rights Reserved.
Website Design & Maintenance by Chameleon Logic